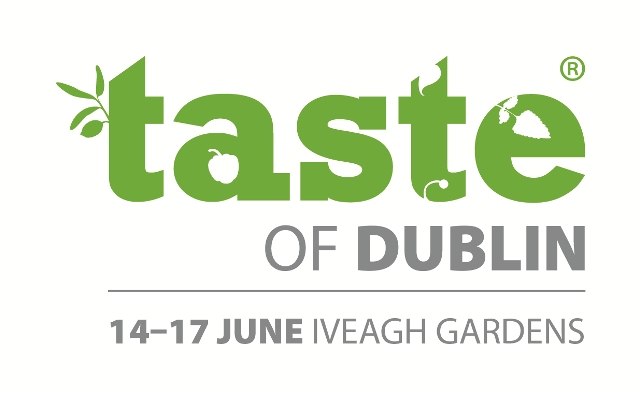 Foodies of Ireland will be delighted to hear that this year's Taste of Dublin will be launched by Jamie Oliver.
This is the seventh year of the annual food and drink festival and Jamie will be launching the festival on Thursday June 14th at the Iveagh Gardens, Dublin 2. As part of the launch, Jamie will be giving a live cooking demonstration on stage in Ireland for the first time ever.
Jamie will join a fantastic line up of famous chefs who will take part in Taste of Dublin from Thursday June 14th to Sunday 17th including Rachel Allen, Oliver Dunne, Valentine Warner, Thomasina Miers, Ross Lewis, Derry Clarke and many more to be announced.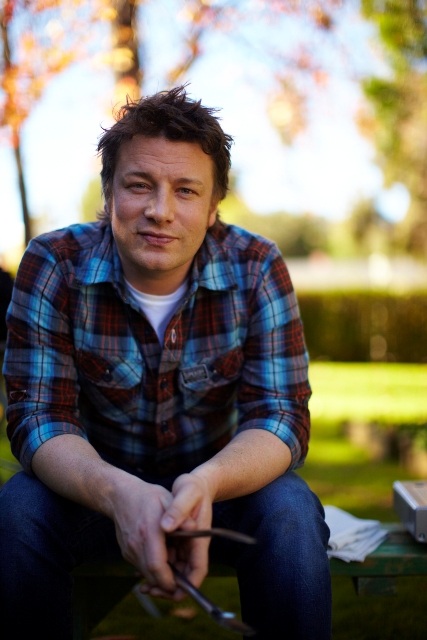 Jamie has been a favourite with mums for years due to his simple, family-friendly recipes that are not only delicious but healthy.
Jamie's 30 Minute Meals
hit television show and cookbook (which was the fastest-selling non-fiction book since records began) have both been very popular with time-starved mums who want to make a tasty family meal.
Taste of Dublin attracts up to 30,000 visitors every year. No matter what your taste, you will find something to enjoy with 20 of Dublin's best restaurants taking part as well as interactive master classes, two live entertainment stages and over 100 exhibitors. You can pick up some useful tips with culinary demonstrations in the Chef's Theatre and intimate Q&A sessions with top chefs at the Chef's Table.
General release tickets go on sale from April 18th or you can sign up to the Taste of Dublin newsletter at
www.tasteofdublin.ie
for the change to purchase Early Bird Tickets in March. All advance standard tickets are only €20 discounted from the 2011 price of €25.