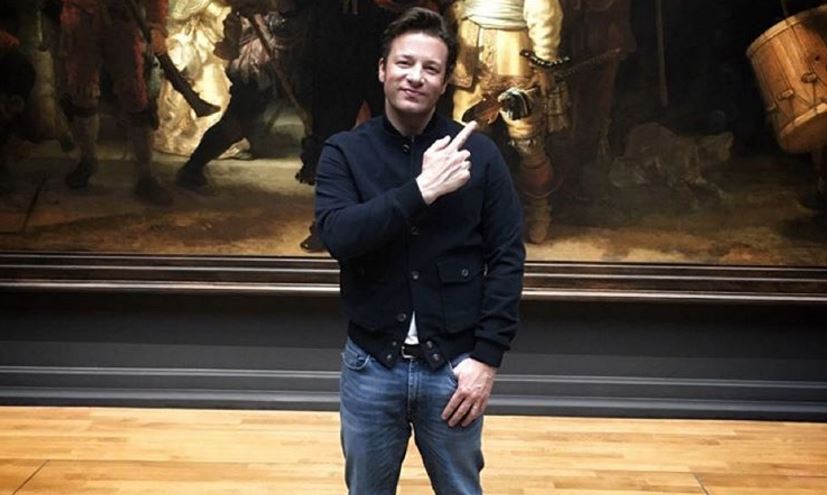 Celebrity chef Jamie Oliver has published a strategy to help beat childhood obesity once and for all.
Calling on the government to tackle the on-going situation, Jamie wants a new programme to be rolled out which will measure the height and weight of every child in school to spot early warning signs of obesity.
Claiming it to be a "jewel in the crown" to beating the issue, The Naked Chef sent his manifesto to Prime Minister David Cameron today.

Jamie, who is dad to Poppy, 13, Daisy Boo, 12, six-year-old Petal and Buddy, who is four, understands the sensitivity of the situation, adding that the weigh-ins will have to be "sensitively run" in order to avoid triggering eating disorders.
The father-of-four has asked the Prime Minister to act like "a parent, not a politician" when considering his suggestion and dealing with the situation.
As well as looking for simple labels, Jamie is also calling on companies to cut sugar and fat out of common child-friendly foods, and wants to see treats limited to 250 calories.