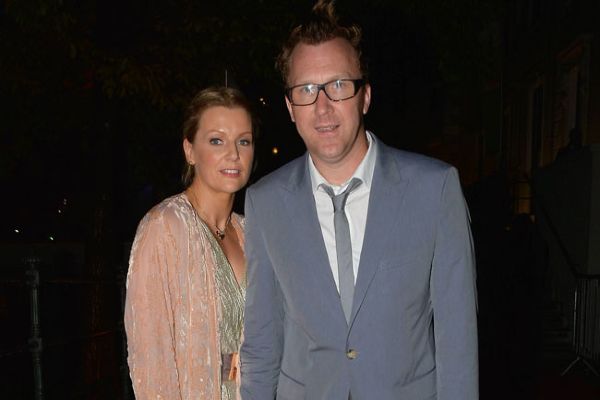 Jason Byrne and wife Brenda have separated after 14 years together. According to reports, the couple split up quite some time ago.
A spokesperson for the comedian confirmed the separation, but said Jason won't be commenting further.
The pair are parents to 18-year-old Devin and 11-year-old Daniel.
News of their separation broke earlier this morning when a source told the Mail On Sunday that Jason's demanding tour schedule put a strain on their relationship.
"Jason is a loving father but I suppose, one of the downfalls of his success as a comic is that he is away a lot."

"He could be in Australia for a month at a time. That is difficult for anyone and I suppose, the marriage suffered. The break-up is as amicable as it can be for the sake of the children," the source added.

It is understood that both Jason and Brenda are heartbroken by the breakdown of their relationship, but they have vowed to "make the best of a bad situation."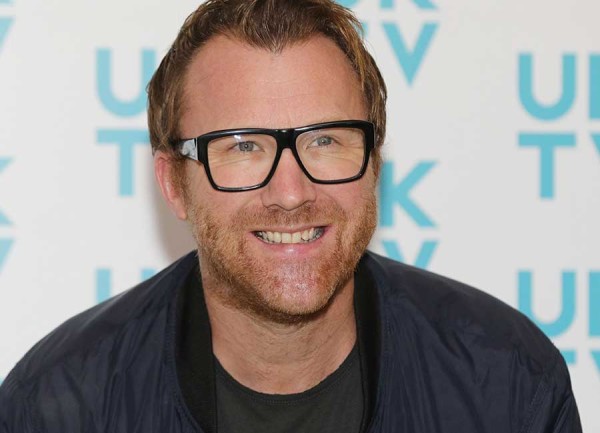 "It is very sad and they just want to get on with their lives but they just don't want to talk about it," the source said.

"Brenda never courted the public life and left that side of things to Jason. She hopes to be afforded the privacy to continue on like that."

They have asked for the public's respect during this tough time.