Jennifer Garner has opened up about the pressure of raising a family in the public eye. The actress shares three children- six-year-old Samuel, 10-year-old Seraphina and 13-year-old Violet- with her ex-husband Ben Affleck.
The mum-of-three reflected on starting a family with the Gone Girl actor in her column for WSJ Magazine's March Women's Style issue.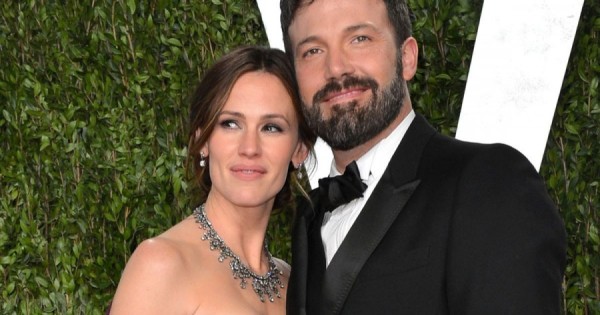 Jennifer admitted that she felt like being in the entertainment industry is a selfish career, especially when you have children.
She explained: "How do you adapt to your career? That's a big question. Being someone who is well known requires an enormous adaption. Who am I now? How do I go through the world?"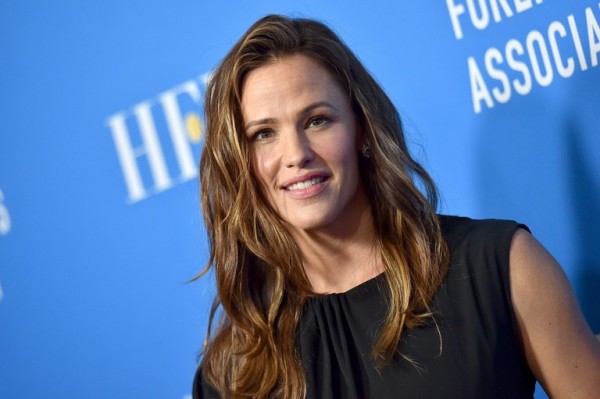 The 13 Going on 30 star continued: "Then there's having children and, in my case, a career that's a very selfish one. The combination of those things is the largest adaption of all."
The mum confessed that when she had kids she started to change the way she thought about her career: "When I had kids, I started considering how jobs worked for my family. How much am I going to ask of my partner and kids? What's worth it and what isn't?"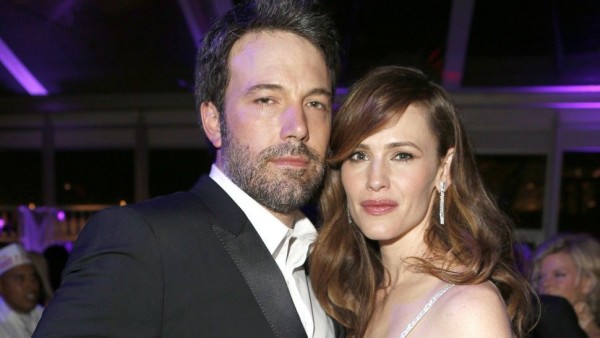 Balancing work and family like is tricky enough without the paparazzi bombarding you everywhere you go. Jennifer said that was one of the hardest things her family had no choice but to adjust to: "Something Ben [Affleck] and I used to say to each other all the time is, 'We have to adapt.' We were surrounded by paparazzi. There were so many things you wouldn't expect," Garner shares.
"We'd be left alone more at Disneyland than we would at a park in Santa Monica. But if you love something, you'll do whatever you need to do," the mum concluded.