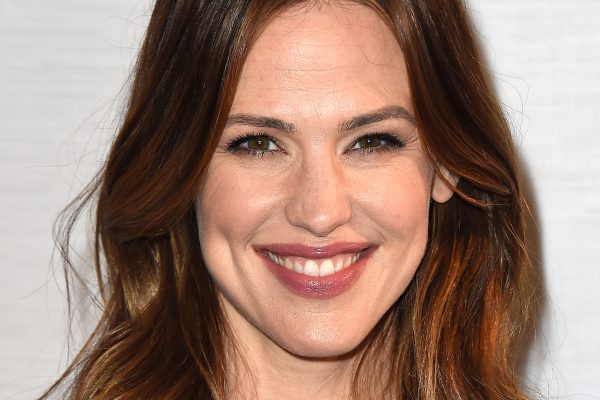 There's nothing better than spreading some positive vibes to brighten someone's day, especially during the winter time when the days are short, and everyone is feeling a little bit glum.
Jennifer Garner's son wrote the most heart-warming note for a stranger, which would even make the Grinch smile from ear to ear.
Five-year-old Samuel left the sweet note in a picture book he rented from their local library, with the hope that whoever took the book out after him would read his loving words.
The doting mum shared a photo of the note on her Instagram account, which read, "Hello, you are loved. I believe in you," with a giant love heart dotted at the end of the page.
How adorable!
Alongside the note, the 13 Going on 30 star wrote, "When the librarian finds a love note your son tucked into a picture book."

Fans couldn't help but express their love for the letter, "This is so sweet...that would turn a bad day into a wonderful gift."
Another added, "#BeKind If I had come across that note it would've made my week."
One mum shared, "As a mum of two seriously energetic (aka crazy) boys they test me daily, but then they turn around and pick me a flower, give me a kiss or say something awfully sweet and I melt."
We're sure every mum can agree that these little moments never fail to warm your heart.
We all need to be a little more positive like Samuel!