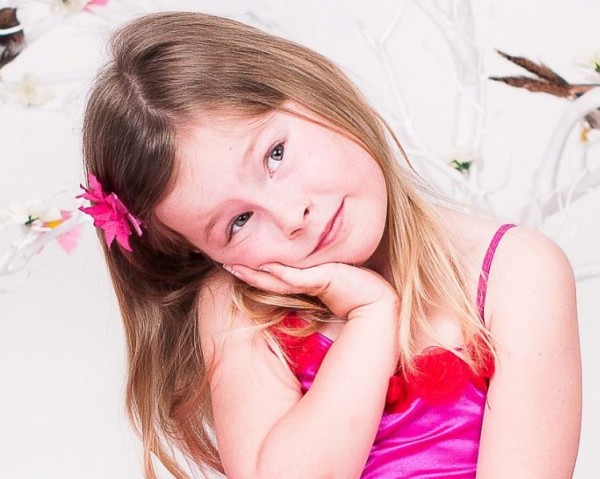 In 2012, Jennifer White lost her five-year-old daughter, Olivia, to "an impossible-to-catch" illness – and has very bravely opened up about the days prior to her little girl's death.
Back in December of that year, after complaining of an ear ache, Olivia's dad, Glenn, took her to a walk-in clinic, where she was prescribed amocicillin, Jennifer writes in a post on Today's Parents.
She sang in her school concert a few days later, but was sent home early on the Friday because she was sick.
It was then that Jennifer noticed spots on her belly.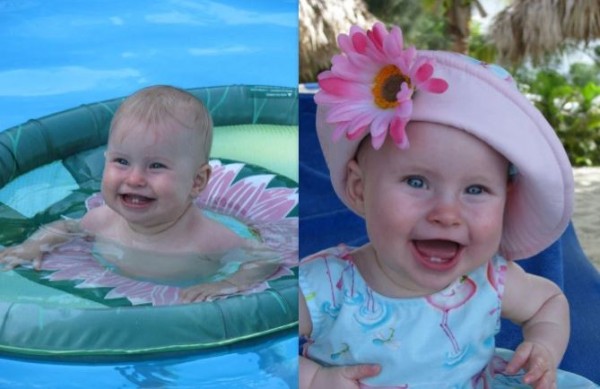 Following a trip to the doctor, the mum-of-three was told to stop giving Olivia the antibiotic and to "go home".
On Christmas Eve, the five-year-old, who was still not well, was taken to the emergency room by her dad where he was told to "give her Tylenol and time".
Olivia was sick on Christmas day so the family enjoyed her favourite meal of roast chicken with rice and gravy in a bid to get her to eat something.
Glenn then carried her up to bed on his back that night.
Heartbreakingly, by the time Jennifer went to wake her the following day, the little girl had passed away.
"Knowing how late she had slept in the day before, I didn't want to disturb her. But finally, it was getting close to the time we had to leave for our Boxing Day event at our in-laws, so I went to wake her," Jennifer wrote.
"She was in bed. She looked as if she was sleeping. But she wasn't. Olivia had passed away, probably in the early morning hours.
"What happened next, I will not put into words. I can't. Just pure emotion. Pure hell."
As Jennifer explains in the post, Olivia likely contracted a bacterial infection "weeks, months and maybe even years before, likely through a bite or a scrape."
And while this usually would have resulted in an infection on the skin, the bite or scrape occurred when the youngster was sick and so it travelled into her bloodstream.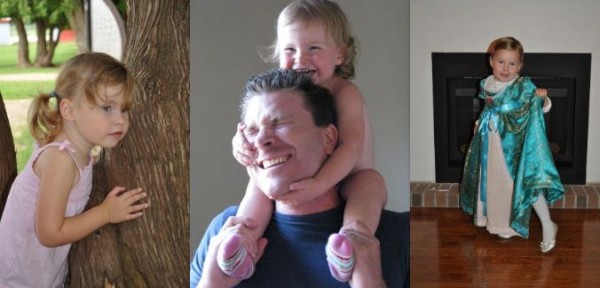 "Gradually, over all that time, it slowly chipped away at her immune system, causing all those ear infections and minor illnesses," the mum-of-three explained.
"No one caught it because it couldn't be caught. It would be like trying to find something invisible."
Sadly, it is thought the youngster's immune system was destroyed by the bacteria and developed a blood infection when suffering from mononucleosis.
It is believed she passed away from a cardiac event caused by severe septicaemia.
"Every day, I think I failed my baby. But every day, I have to wipe my eyes, smooth my clothes, put a smile on and do things that normal people do, while inside every fibre of me wants to break apart from grief. My most precious possession is gone."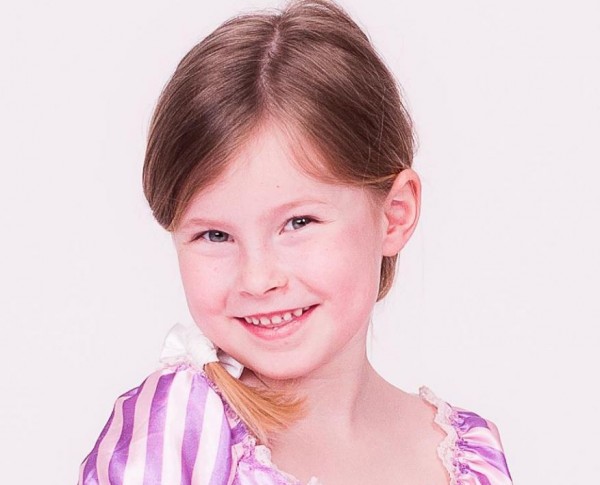 Following her daughter's death, Jennifer founded Wishes for Olivia, a not-for-profit organisation that raises money for Canada's Make-a-Wish Foundation in Olivia's name.
"I've randomly chosen a date in the future- June 27, 2064, my 87th birthday - and I've decided that on that day, I will lay down, look at her picture (and the picture of my husband because I'm too stubborn to let him go last) and I will decide that I've been patient enough.
"I will go to sleep. And I will see her again.
"Only 422,798 more hours left. Until then."