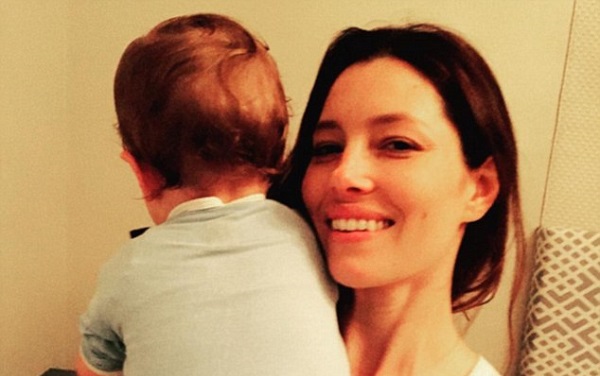 She has the looks, the Hollywood career and the pop star husband to top it all off – but life as a mum for Jessica Biel sounds distinctly unglamorous and oh-so-relatable.
The star, who is mum to 16-month-old Silas, has told People that becoming a mother has had a major impact on her sense of style!
"I have always been more of a casual dresser in general, but definitely since becoming a mum, I just find myself constantly dirty," she admitted.
The 34-year-old explained: "I put on a nice outfit, and two seconds later I've got tiny spaghetti-hand marks all over, and I end up ruining things all the time."
Hands up if you've been there, mums!
Speaking at a fancy event in her family restaurant, Au Fudge, Jessica proved that she is just like the rest of us as she added: "I pick things that I don't wear when my kid's awake or I'm anywhere him, because I'm terrified."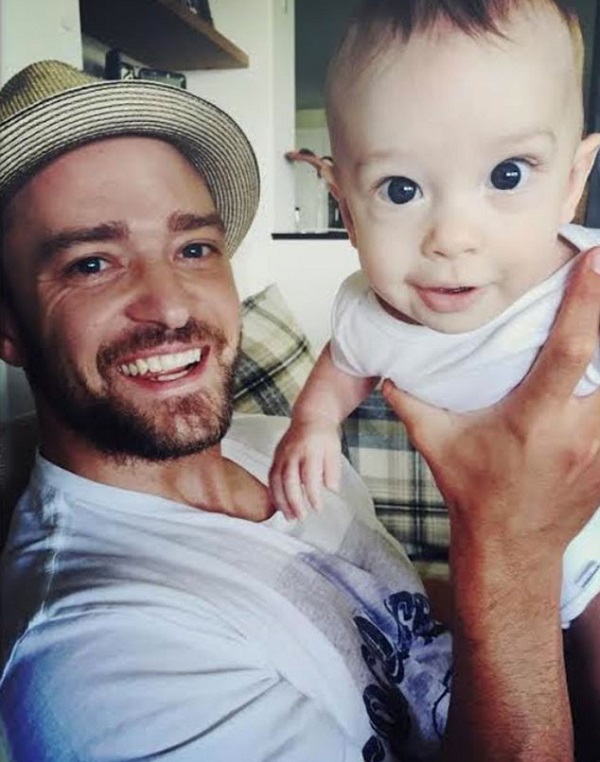 Jessica welcomed Silas in April of last year, and neither she nor husband Justin Timberlake have held back when it comes to sharing the less glamorous sides of parenting.
In an interview with Carson Daly, Justin joked: "It's an extremely humbling experience, and I've never had more poop on my person!"
We love these two.
SHARE with a fellow mum who can relate.