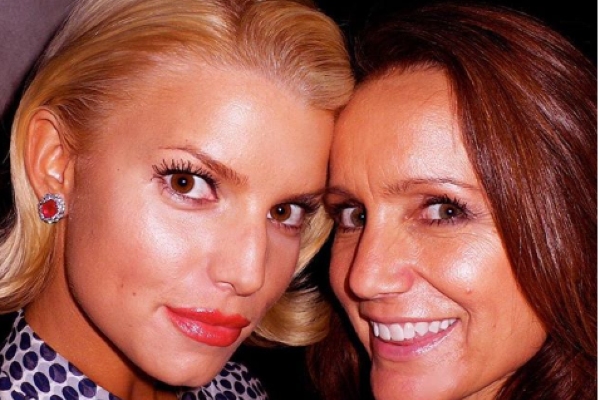 School is well and truly back in session.
The October midterm is only around the corner, so many schools are opting to capture those all-important memories.
Jessica Simpson's two children are looking picture perfect for their annual school photographs, and they're just adorable.
Jessica uploaded the sweetest picture of six-year-old Maxwell Drew posing with her brother, five-year-old, Ace Knute.
The 38-year-old is expecting her third child with husband, Eric Johnson.
Last month, the mum revealed that a little girl would be joining the family.
Younger sister, Ashlee Simpson gave a pregnancy update on Jessica at the 2018 American Music Awards.
"I'm so excited! It was such a great surprise," she said.
"Jess is doing great. She's always a great pregnant lady," she told ET, on the red carpet.
Ashlee also said that a baby shower is on the cards for her big sister.
"She's always done mine. So I will definitely be taking part in that."
We are looking forward to seeing the pictures of the celebration.