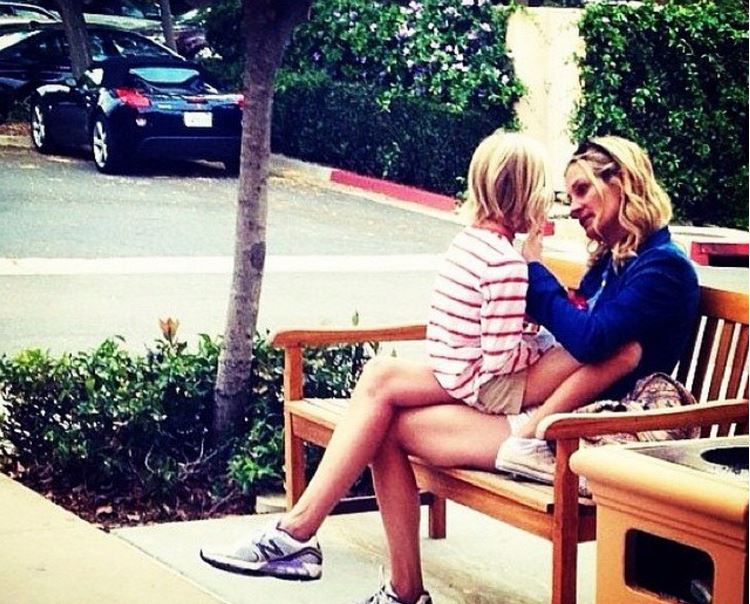 Being a mum to three kids - ten-year-old twins Phinnaeus and Hazel and eight-year-old Henry - and working as a fulltime actress, Julia Roberts certainly has a lot on her plate.
And just like the rest of us, her job does have an effect on her kids, usually when she has to leave the family home to go film.
Talking to People magazine, the 48-year-old said that her husband Danny is a huge part of family life so there's only a small element missing when she's gone.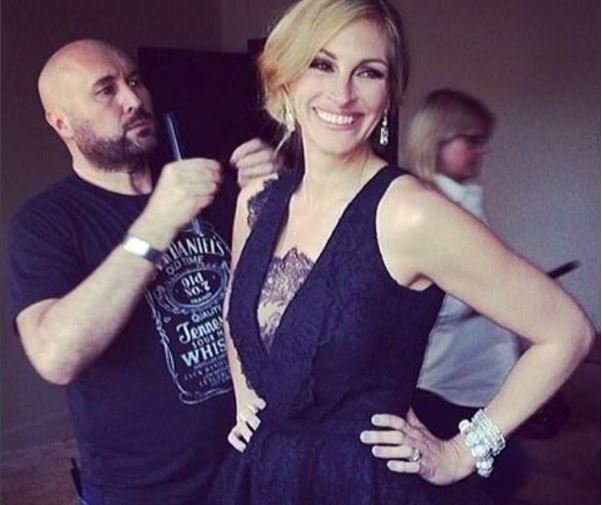 However, her daughter, Hazel, jokingly refers to one particular period in the family as the 'dark time' because it was the first instance Julia had left.
"The movie that I did with George Clooney and Jodie Foster, I worked days and then was off days so I was back and forth a lot."
"I mean, my daughter does refer to August: Osage County as the 'dark time' because it was the first time I had ever left," she added.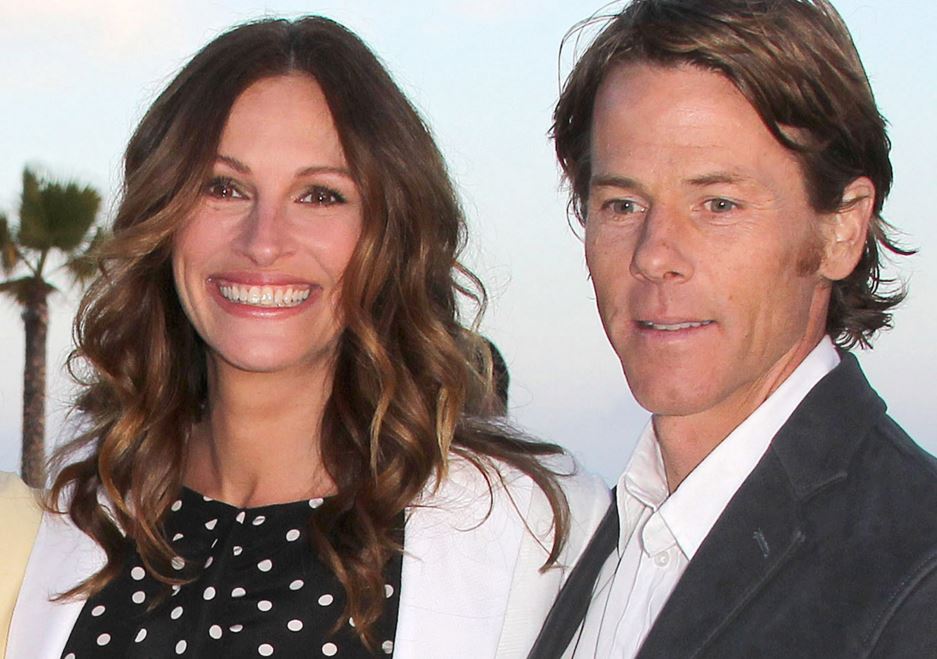 Talking about working alongside her husband in her new movie, Secret in Their Eyes, the actress said: "It was amazing. It was so great. He's my favorite person on the planet so I love spending time with him and I love his work ethic. His point of view is really valuable to me."