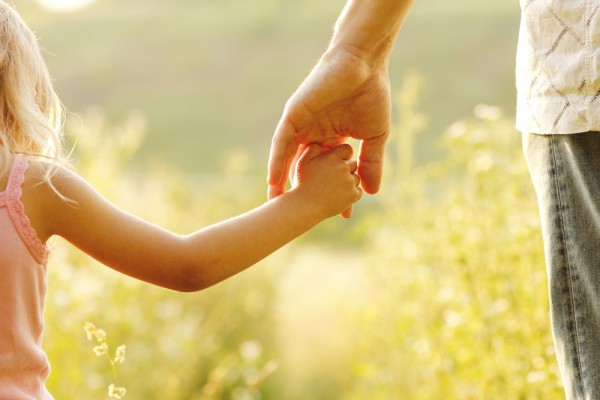 A message which was composed in response to being dubbed 'just the foster parent' is making waves on social media this afternoon as the public grapple with the innumerable issues faced by parents who choose to foster children.

Published on the 'Unbiologically Mine' Facebook page - an account which promotes foster care and adoption-related posts - the message, which is being circulated across various social media platforms, addresses aspects of family life which many of us have no experience of.

"I was reminded recently that I am "Just the foster parent" Let me share with you "just" what I really am," it begins. "I'm "just" the one who got a call at midnight and said yes to adding a little one to my home with 10 minutes notice and no hesitation."

"I'm "just" the one who had to explain to my 8-year-old that she didn't deserve to be hurt," it reads. "I'm "just" the one having to help a 5-year-old overcome her fear of police because her stepdad threatened to have her taken to jail over and over."


"I'm "just" the one having to take a 4-year-old in to get a hair cut and be told the levels of drugs in his hair are the highest they've ever seen," it continues. "I'm "just" the one who has to clean the feces off the walls day after day because my 4-year-old was sexually abused."

In addition to the unthinkable issues which arose in this parent's family home on account of her foster children's traumatic backgrounds, they reveals they are inexplicably subject to intense scrutiny from the wider public.

"I'm "just" the one who provided birthday and Christmas presents only to have complaints of "spoiling" made against me." reads the post. "I'm "just" the one facing judgment, criticism, stares on a daily basis each time I go out in public."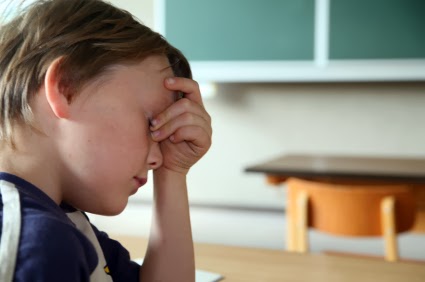 Concluding the poignant message with an insight into the heartache experienced by innumerable foster parents, they write: "I'm "just" the one who says goodbye to child after child after child, and grieves as if I had birthed them myself, and most of the time without a hug of support or a word of encouragement from family or friend."

"I'm "just" the one loving these little ones as if they were my own, 24/7/365 only to be told I'm "just a foster parent".I am here to politely say that I am just that and so much more. And I consider it a blessing to be a foster parent despite all of it."

The post has been inundated with messages of support, with one member of the public writing: " And I'm just the one thanking you, and the good foster parents like you, for all that you do for the children who should always feel safe secure and loved. Thank you."

To read the post in full, click here.
SHARE to show your support for foster parents everywhere.