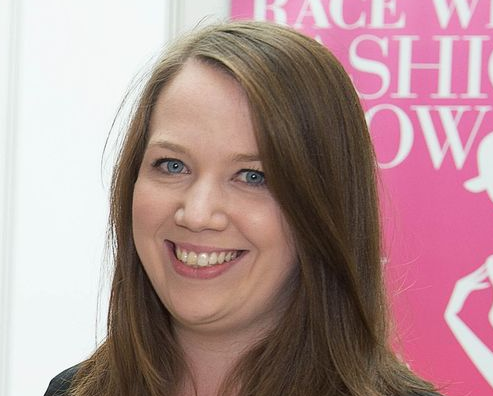 Patricia Melia has slammed the five year sentence that has been handed down to the drunk-driver who killed her daughter.
This all comes after the news this week that Ciaran Lane was jailed for five years for killing toddler, Vanessa Siatka.
The devastated mum is disgusted at the lenient sentences being passed out to drink-drivers and said that no justice has been done for her daughter, Tracey.
Tracey who was 24 years of age when she was walking home on the N17 in Galway on May 10th last year with her boyfriend John McDonough when they were hit.
The driver, 21 year old Stephen Flaherty, drove off and later admitted he had drank roughly 15 pints that day.
The neighbour was given five years in jail with the last year suspended and has been banned from driving for 20 years.
Patricia told the details on the incident to The Mirror:
"Tracey had decided earlier on that she was going to walk home because she was working the next day.
"So herself and her boyfriend started walking home- we live exactly a mile from where the function was.
"They were about 330 metres down the road and John had the flashlight on his mobile phone and they could hear a car coming, they knew he was really going fast.
"They went up on the brink on the side of the road and the car actually followed them.

"They actually bear hugged each other, John was that much bigger than Tracey and he was trying to protect her and she was trying to protect him.
"So the car came up on the verge of the road before it hit them, John was left unconscious and we don't know if Tracey was thrown or dragged 29 metres."
Patricia deemed the sentence unacceptable and said it has done nothing if not make things worse for all those who grieve for Tracey.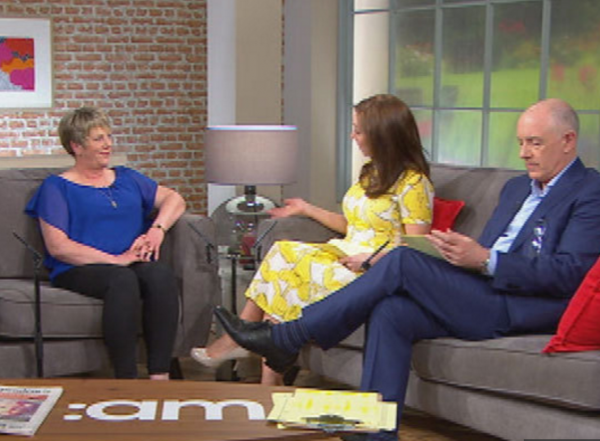 In an interview with TV3's Ireland AM, she said:
"I felt my heart was ripped right from my chest again and that Tracey's life meant nothing.
"Justice was not done."
Patricia felt obliged to speak after Ciaran Lane was sentenced for drunk driving after downing a litre of vodka and snorting two grams of cocaine before getting behind the wheel.
Patricia said we must all work to stop more of these accidents and deaths on our roads.
She said: "I'm sad that we're talking about this in 2016, I thought people would have got a grip of it by now not to drink and drive.

"It was one message that I wanted to get through from Tracey leaving us that none of her friends or family would ever get into a car that had taken drink or never go with anyone who's taken a drink.
"If somebody's with you on a night out who really doesn't want to drink, don't ridicule that person, let them and say 'well done.'
"What I would like is a mandatory ten year sentence brought in for drunk driving."
SHARE your support for Patricia's cause.