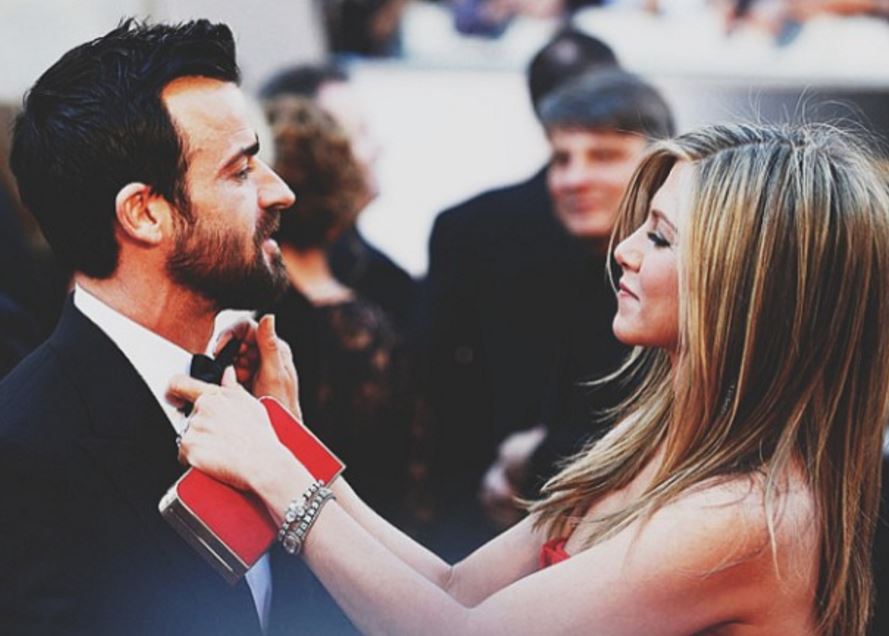 Most of us have a nickname for our other half, and it seems Justin Theroux and Jennifer Aniston are no different.
The couple recently tied the knot in a very private ceremony and it seems they are still very much in the honeymoon stage.
Talking to E! News about his passion for Call of Duty: Black Ops 3, The Leftovers actor called the Friends star "wifey" when revealing she is not a particular fan of his hobby.
When asked how she feels about him playing the computer game, Justin replies: "Wifey does not play."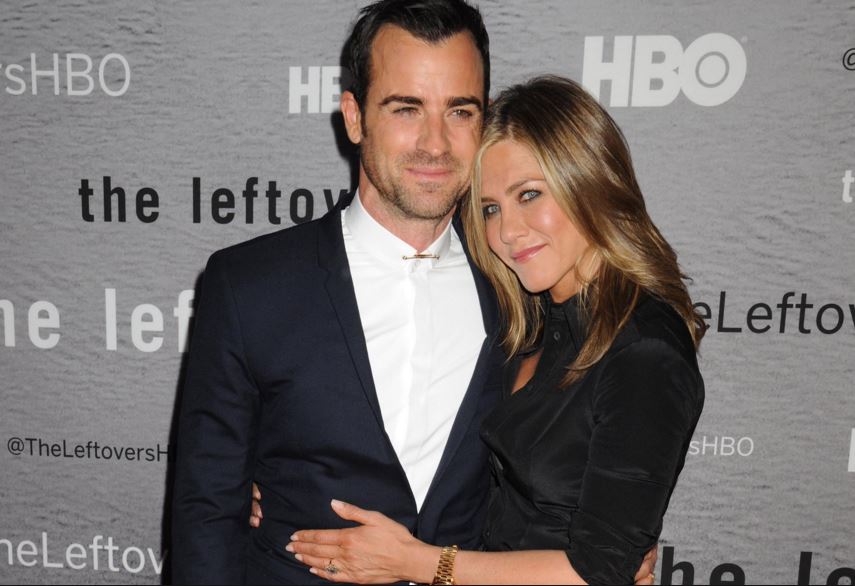 Going on to explain how baffled Jennifer is about his hobby, the 44-year-old jokingly added: "Wifey is like, 'Where are you?' she still doesn't see it as a social app. Like, I am hanging out with my friends – technically - and she's like, 'No. You are sitting there watching a TV playing a game.' She's not understanding!"
When asked if he could ever get the 46-year-old to play, the actor said admitted that it is very unlikely, but added "she's very tolerant".
However, he does see it from her perspective, admitting: "Well, it looks weird when you walk in and they're just sitting there screaming into a headset and they're killing each other."
The couple exchanged vows at their Bel Air mansion earlier this year, and managed to keep it a secret from everyone, telling guests they were invited to a surprise birthday party for Justin.