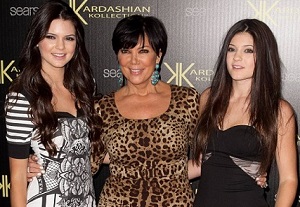 Anyone who watches their reality show will know that the Kardashians are all about family, which is why we don't think matriarch Kris Jenner will be too happy with her daughter Kylie's latest revelation.
The 17-year-old star opened up on life as a teenager during a recent interview with Grazia magazine, admitting that, more often than not, she has to turn to big sister Khloe for parental advice.
"Khloe is more of a mum to me than my mum is sometimes. My mum is all about being friends," said the young reality star.
As anyone who has ever been a parent to a teenager will know only too well, sometimes trying to be the 'cool', friendly mum or dad can seem like the only way to find common ground; however, as Kylie's admission proves, this isn't always the best idea.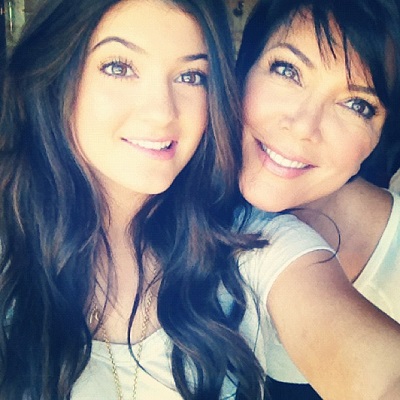 Kylie's strained relationship with her mother has recently been under the spotlight on Keeping Up With the Kardashians, with an episode documenting how the pair went an entire two weeks without speaking after falling out.
Mum Kris is seen telling the camera: "It's been two weeks since Kylie and I have had a real conversation, and it's heartbreaking to me."
We can't imagine Kris will be too happy with Kylie's latest comments, but maybe it needs to be said for the pair to find common ground.