There was happy baby news in the Kardashian Jenner household recently, after Brandon and Leah Jenner announced they are expecting their first child, but it seems not everyone is having a good time of late.
Kourtney Kardashian, who gave birth to her third child, Reign , with long term partner Scott Disick last December, has been parenting her three children alone while Scott attends the Rythmia Life Advancement Centre in Costa Roca.
The 31-year-old has been battling an alcohol addiction for a number of years and entered the rehab centre on Tuesday, 16th March as part of an endorsement deal.
However, a source told RadarOnline that Kourtney is "torn", saying: "On one hand, she is pi**ed off that she has to be the one taking care of the kids and doing everything herself and, on the other hand, she is also really glad he is getting help, and supportive because she has to be."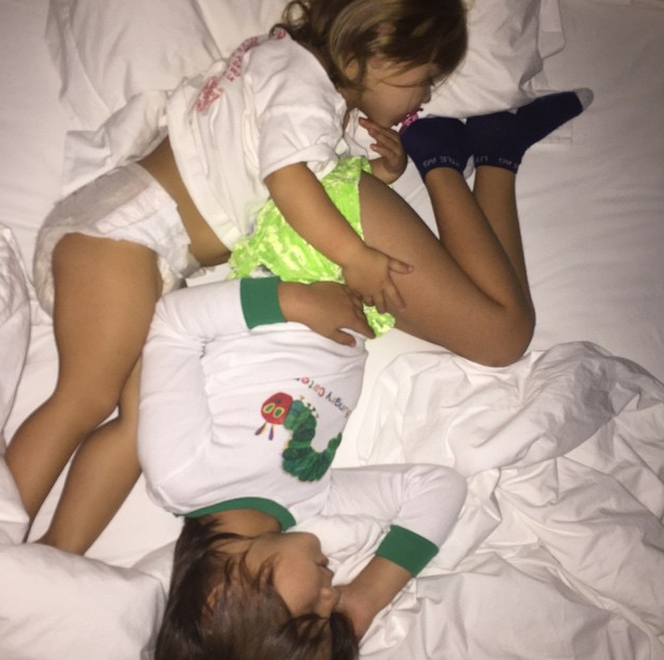 They added that Mason, Penelope and Reign's mum has been trying to do everything for her children and while there are nannies around "she honestly doesn't like the hired help and feels like she has the single mother thing down already."
Hopefully, the couple can work out their issues once Scott is out of rehab.