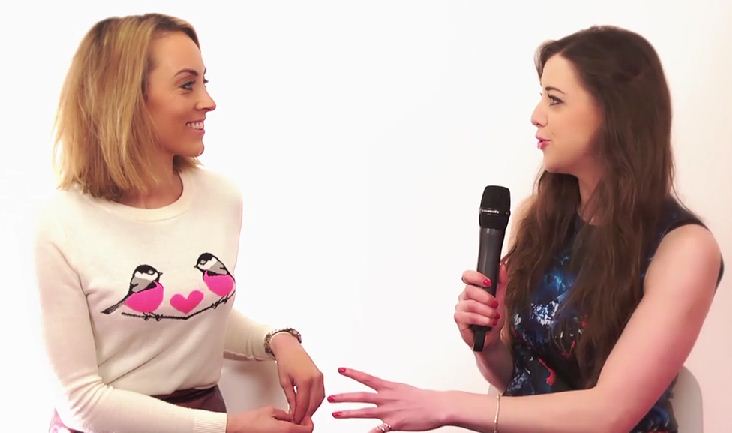 If you're as big a fan of the lovely Kathryn Thomas as we are, then we have a treat for you!

Our MP!TV reporter Niamh Geaney sat down for a chat with the Voice of Ireland host to find out all about Pure Results, Kathryn's latest endeavour, which aims to nourish both body and soul.

Having developed a diet oriented training programme which is designed to renew confidence, increase fitness levels and inspire life-long changes, the health and fitness enthusiast offers participants a chance to spend seven days on the beautiful island of Inish Beg in order to identify and achieve their lifestyle goals.

Under the watchful eye of trainers and experts in the field, participants will be put through their paces and offered advice and support as they journey towards their end goal.

Having attended various bootcamps over the years, Operation Transformation host Kathryn hoped to emulate her own on one of our country's most scenic islands and it certainly looks like the perfect spot to discover the new you.

Focussing on both physical and emotional wellbeing, Pure Results bootcamp aims to get the best out of their participants and ensures they will leave the island armed with all the information they will need in order to reach their future goals.

Launching next month, you'll find out all you need to know here!