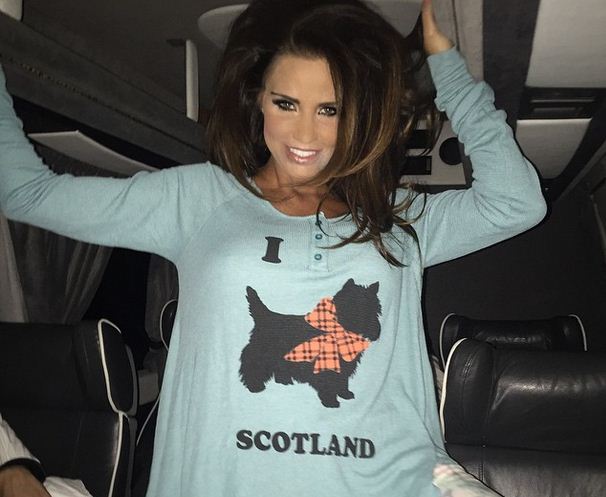 ​Mum-of-five Katie Price delighted fans and followers this weekend when she announced some incredibly exciting news on her Twitter page.

Taking to the popular social media website to update the public on family life, the Celebrity Big Brother contestant wrote: "We have another baby on the way. Look at my Instagram for picture."

Undoubtedly expecting to see a snap of a scan or a burgeoning bump on the photo-sharing site, many fans may have been left disappointed to learn that Katie was referring to her pregnant pet goose!

Posting a shot of an egg which had almost hatched, Instagram users were forced to comment on Katie's deliberate ruse, with one writing: "Anyone else come here from Twitter expecting something a little different?!"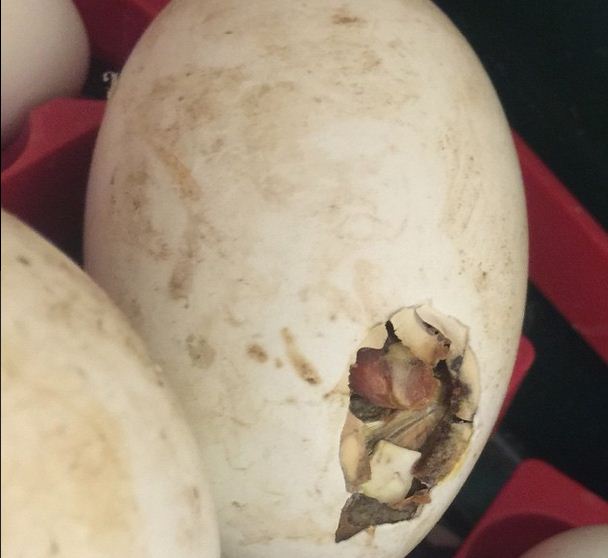 Katie didn't leave the joke there though and decided to upload another picture which featured the newly hatched chick, writing: "Baby has arrived!"

Perhaps to placate fans who were hoping to coo over a bump or a baby, the 36-year-old star shared a very sweet shot of baby Bunny petting the little goose for the first time.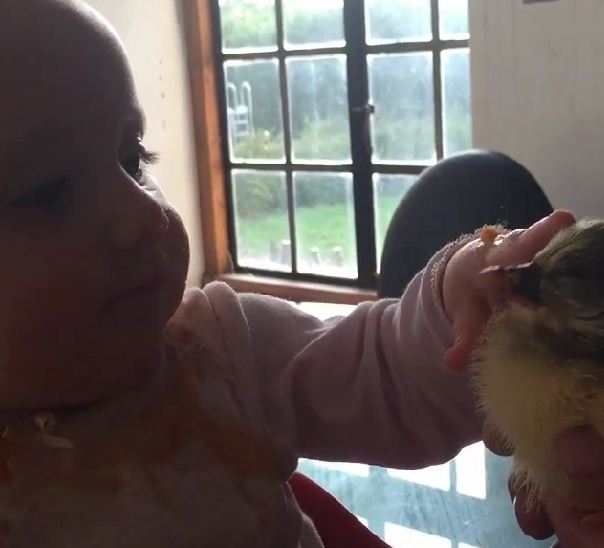 Good thinking, Katie!