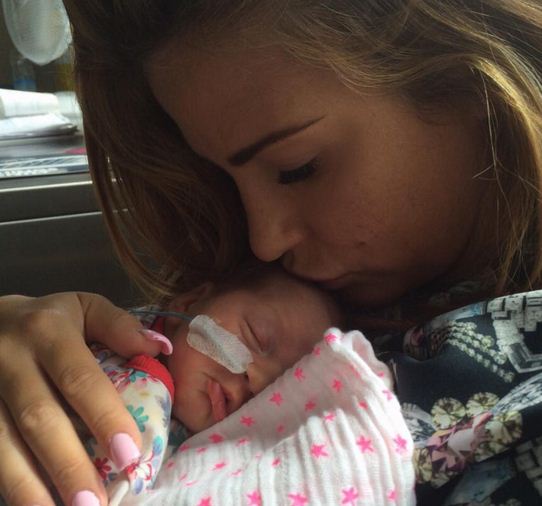 Already mum to five children, this well-known celebrity mum and controversial public figure insists she still intends to add to her brood despite not enjoying the pregnancy process.

Speaking to fellow celebrity mum, Rochelle Humes, Katie explains that while each of her nine-month journeys have been far from pleasant, she's aching to go through it again.

While appearing on Being Mum, the 37-year-old former I'm a Celebrity...Get Me Out of Here presenter reveals that she's not done with sleepless night and early morning feeds just yet.

Opening up about her plans, she explained: "I hate being pregnant, though, I absolutely hate it... but I still want more."

Captivated by the prospect of becoming a mum again, Katie insisted: "I'm going to keep going until the doctor says I can't have anymore. I need that newborn again!"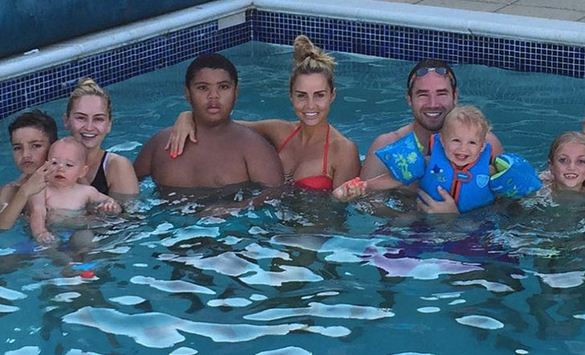 The star, who made a name for herself as a glamour model in the late 90s has since tried her hand at singing, acting and writing, but it seems motherhood is the job she enjoys the most.

"​I love the responsibility of all of my kids, I just love it. I love that they look at me, they love me and I love them. It's unconditional love," she explains.

Acknowledging that parenthood is far from easy, the star who is never far from the headlines, admits she thrives on pressure, saying: "I think I just love the chaos, the madness and stress!"

Katie, who cherishes the bond she shares with her brood, insists her newborn days aren't over, says: "I know I haven't had enough babies yet."

Watch this space!