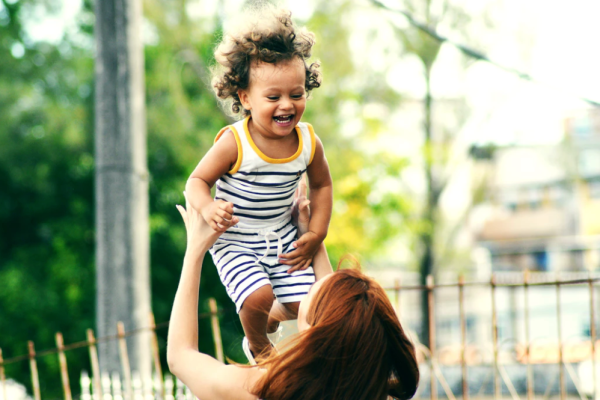 It's lovely to see that grand stretch in the evening returning, and along with that comes plenty of time playing outdoors!
Our children can be awfully curious when they're exploring in nature, however, fun outside should always be accompanied by safety precautions, too.
The National Poisons Centre in Beaumont Hospital has issued a list of things parents should look out for when their kids go to play in the garden.
First off, toxic substances such as herbicides, insecticides, drain cleaners, motor products, and BBQ lighter fuels should be stored in a safe location, out of sight and out of reach.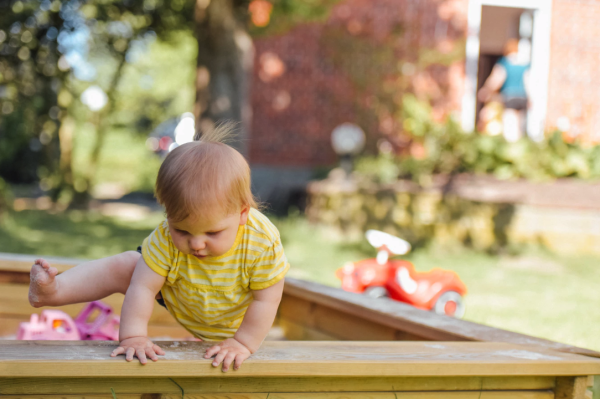 As well, they recommend not mixing garden chemicals or pouring them into different bottles. You should never remove the labels on such containers.
Cabinets holding these products should always be kept locked. Keeping your shed locked can also ensure that kids keep from getting into these products.
Kids should also learn that some plants are not safe to eat or touch. A few of the dangerous plants children may come across include foxgloves, deadly nightshade, monkshood, and giant hogweed.
So go out, enjoy the great outdoors, and stay safe!