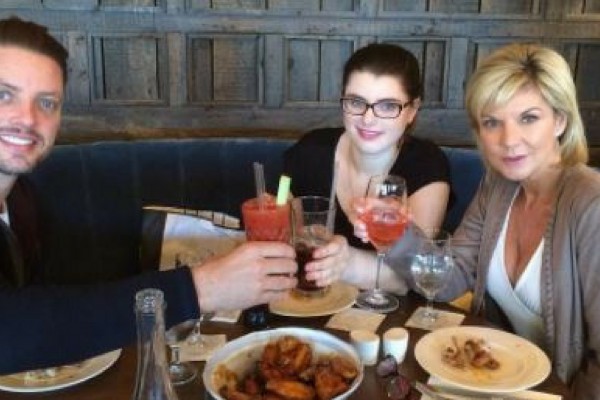 Boyzone star Keith Duffy has opened up about life with an autistic child in a candid interview.
The dad-of-two talked about he and his wife Lisa were "distraught" when they learned that their daughter Mia was autistic at 18 months old.
However, the couple learned to accept their daughter's autism and he encourages other parents to do the same.
The former Corrie actor is taking part in a documentary called Let Me In that examines the experiences of autistic children and their families around the world, according to The Mail Online.
Keith is a keen advocate for autism awareness and has given talks on the condition and regularly holds fundraisers for autism charities.
He said: "One of the most important steps for a parent of a child with autism is to stop mourning the child that they thought they had and start embracing the child that they have."

Mia is now 17 and has recently passed her Junior Cert exams, been on her first teen night out and attended her first school dance.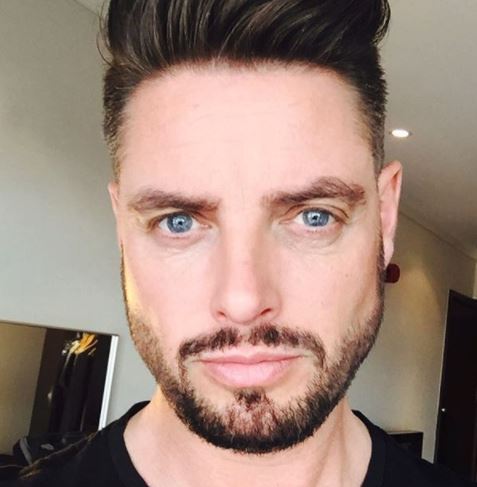 Keith explains that he "never thought" Mia would be able to enjoy these milestone moments when she was younger.
However, it was a long journey for the youngster and her family to get to this point and Keith says it has been difficult at times.
"Every day you have a realisation that you're going to have a child with a lifelong disability is absolutely horrifying," he said.
"It's so frustrating, horrifying, upsetting. But you have to try and find the positive."
Keith recalled the moment when Mia began to use signals to communicate with her family. Until seven years old, the young girl had been completely non-verbal.
"She started to become more a part of our world in small ways, she would start to take you by the hand when she needed something and push your hand into whether it was in the direction of the cupboard or the fridge", he explained.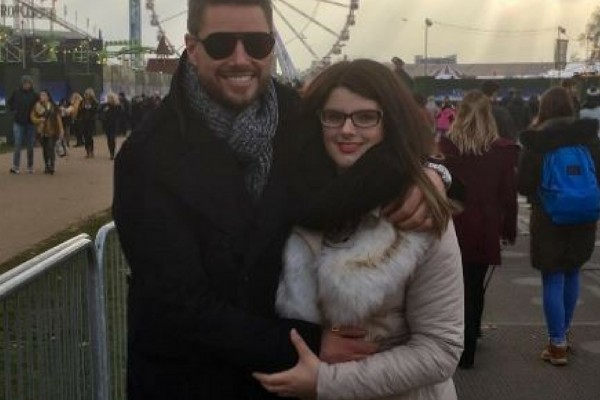 "That was brilliant because it meant that we were moving in the right direction."
He added: "When they decide to that, the world becomes a brighter place and every success the child has becomes a celebration."
He also commented on the need for early diagnosis for children on the autism spectrum, saying: "The earlier you can diagnose a child with autism the earlier you can put in place an intervention plan and I think that's fantastic."
We think Mia is amazing and a credit to her family.