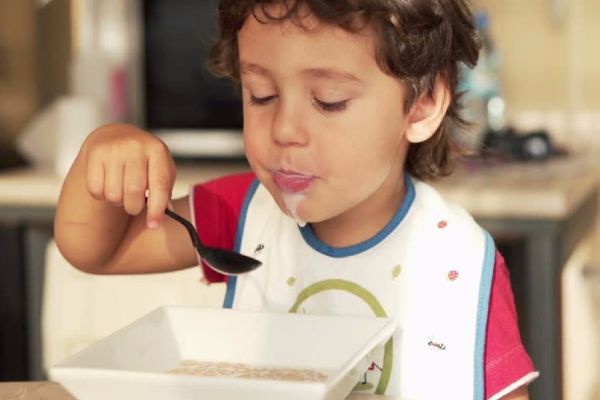 Mums, breakfast time is about to get a lot healthier as Kellogg's is set to cut up to 40 percent of sugar from some of their most-loved cereals.
They revealed that they will be altering the ingredients in Rice Krispies Multi-Grain Shapes, Coco Pops, and Rice Krispies.
By the middle of next year, they will cut 20 to 40 percent of sugar from the three kinds of cereal.
They also shared that they have cut Ricicles from their line and will no longer sell them.
Another change the company will make next year is ending the Frosties' on-pack promotions aimed at children.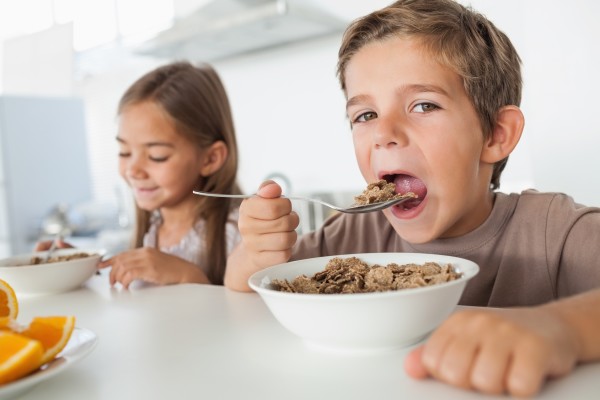 The positive change is set to make a strong impact on children's eating habits. Coco pops are one of the most popular breakfast cereals, especially amongst children.
Parents will be thrilled to hear that by 2018 Kellogg's will have halved the amount of sugar in the breakfast cereal.
It is understood that when the new changes come in a 30g serving of the cereal will contain 5.1g of sugar.
There will be no changes to Frosties or Crunchy Nut, which are two of the most sugary breakfast cereals with 11g of sugar in a 30g serving.
The company will cut the sugar in Rice Krispies Multi-Grain Shapes by 30 percent and in Rice Krispies by 20 percent.
The change to the recipes is a healthy and necessary move by the cereal company. The number of obese children is on the rise and many experts believe that a high intake of sugary foods is to blame.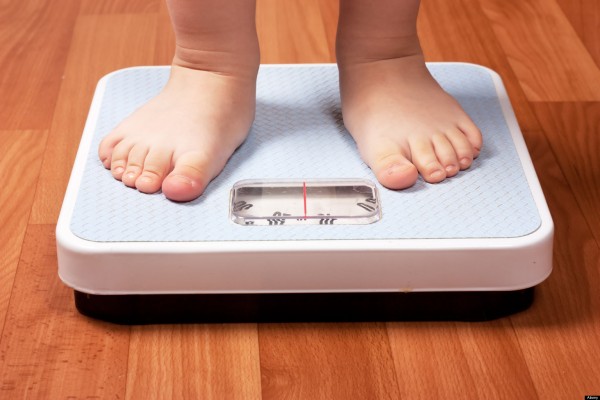 The company understands that people are consuming too much sugar during breakfast time, and hope this new change will have a positive impact on people's diets.
A study, that was conducted earlier this year, showed that the rate of childhood obesity has soared in the past 40 years.
The alarming figures stated that in 2016, there were 50 million girls and 74 million boys worldwide who were obese.
Researchers stated that a lack of exercise and poor diets were the main reason for the dramatic and concerning increase.
It is understood that children over the age of 11 should consume no more than seven teaspoons of sugar per day. Children under the age of 10 should consume less than six teaspoons of sugar per day.
Click here for more information on how to improve your child's diet.