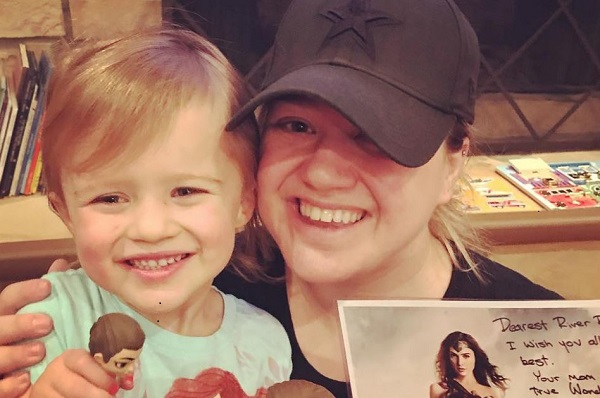 Kelly Clarkson has opened up about her decision to spank her children, which is a very controversial topic amongst mums.
The Breakaway singer has two children and is also a step mum to her husband's son and daughter from his previous marriage.
Every mum will make unique decisions when raising their children. Many of us will seek inspiration from the way our parents raised us.
Kelly's mum and dad had a big impact on her parenting beliefs, she shared, "My parents spanked me, I did fine in life, and I feel fine about it. But I do that as well, too."
The Since You've Been Gone singer shared, "I'm from the South y'all, so we get spankings. My mom would call the principal if I ever ended up in the principal's office and give permission for her to spank me."
Kelly stressed that being spanked as a child didn't affect her, "I'm a well-rounded individual with a lot of character so I think it's fine."
The mum explained to Radio.com that she wasn't above spanking her children three-year-old River Rose and soon to be two-years-old Remington Alexander.
Many people believe that spanking children is wrong, but Kelly admitted that she doesn't let other people's views phase her.
"I'm not above a spanking, which people aren't necessarily into. And I don't mean like hitting her hard, I just mean a spanking," she stated.
However, despite her strong beliefs, Kelly admitted that she refrains from spanking her children in public because she knows that other people don't agree with it.
What do you think, mums? Is Kelly wrong for spanking her children?