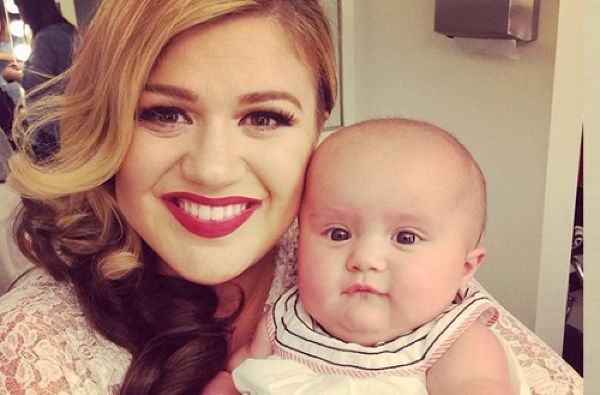 Three-time Grammy Award winner Kelly Clarkson recently revealed to Attitude magazine that the pressure she felt from record label executives to lose weight caused her to feel suicidal.
"It was a very dark time for me. I thought the only way out was quitting. I, like, wrecked my knees and my feet because all I would do is put in headphones and run. I was at the gym all the time," she confessed.
Kelly's rise to fame after American Idol thrust her into the limelight, where people were quick to judge her appearance.
"When I was really skinny, I wanted to kill myself. I was miserable, like, inside and out, for four years of my life. But no one cared, because aesthetically, you make sense," the chart-topping artist said.
As she struggled for creative independence in the making of her third studio album, My December, she realised her need to break away from the toxic body image ideal imposed upon her.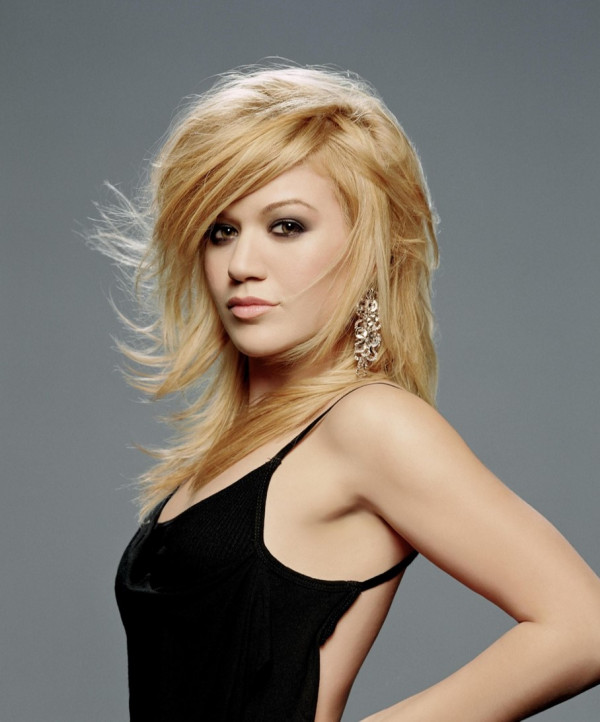 When reflecting upon that troubling time, Kelly had wise words to impart.
"I was around some really negative people, and I got out of it because I had a lot of great people there too. It was a case of turning around, facing them and walking toward the light."
The soon-to-be Voice judge has certainly left those sad days behind.
The pop star is now the mum of two children: 18-month-old Remington Alexander (or 'Remy B' as she so lovingly calls him) and three-year-old River Rose. She is also step-mum to her husband Brandon Blackstock's son and daughter from a previous marriage.
In a recent interview with CTV Kelly said that Remy and River are going as the Beast and Belle, respectively, for Halloween. She admits that it 'it's a little weird', but is mostly just excited to rekindle her love for Disney and Pixar movies through her kids.
Her eighth studio album, The Meaning of Life, is due out soon, and two singles have already been released from it.
She premiered 'Love So Soft' and 'Move You' on The Today Show, on September 8.
Fans are loving the new songs, with one gushing on Instagram, "These new songs have given me life!!"
"Everything THUS far has been FLAWLESS!!!!" another added.
The Meaning of Life is out on October 27. We can't wait to pick up a copy!