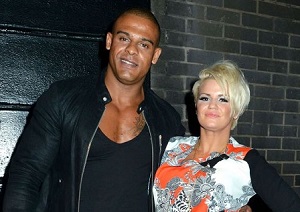 The past two weeks have been particularly difficult for mother-of-five Kerry Katona, with her marriage to George Kay apparently coming to an end.
Many fans criticised reality TV star Chantelle Houghton for adding insult to injury, by writing about the split in her new! magazine column, saying that "it was always going to happen".
Hours after retweeting messages of support from her followers, Atomic Kitten singer Kerry has angrily hit back at mother-of-one Chantelle on Twitter.
"Enough is enough…I just want to say no hard feelings for your comments and kicking a mother while she is down and that I'm sure it was a last attempt of making some kind of press for yourself!" wrote Kerry.
@new_magazine @chantellehought pic.twitter.com/sbab8rk1HE

— Kerry Katona (@KerryKatona7) July 15, 2015
It was clear who Kerry was directing the message to, as she went on to refer to Katie Price (the ex-wife of Chantelle's former fiancé, Alex Reid) as well as Chantelle's daughter, Dolly.

"Not sure about you but I know for a fact I want to teach my kids never ever to judge anyone who they've never met or had contact with!!...You've wasted enough of my time but I'm hoping that many people will take example from you and to think before you speak!" Kerry added.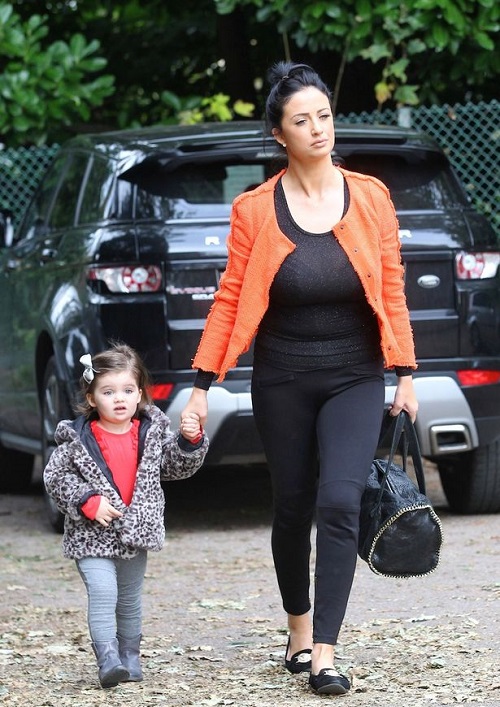 Reports surfaced last week that George had moved out of the family home, with sources claiming that his nine-month marriage to Kerry is over.