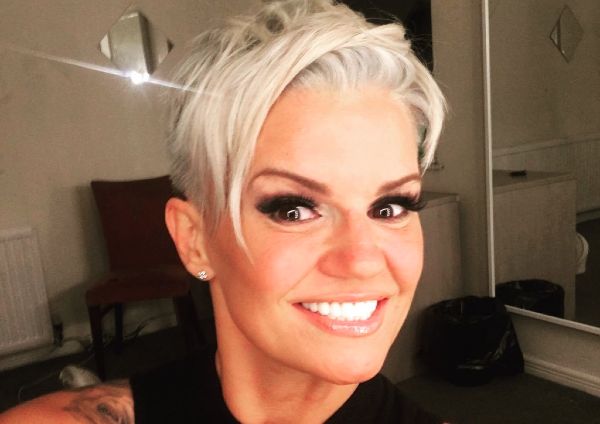 The ever-controversial Loose Women turns 18 this week, and to celebrate the show invited back some old panellists and presenters.
What could possibly go wrong, right?
Among those invited back was Kerry Katona, known for being quite the character.
While on-screen, Kerry and the other women were reminiscing on the shows eighteen years of unfounded success.
All was going well, until Kerry said: "When I was first here, I was Kerry McFadden."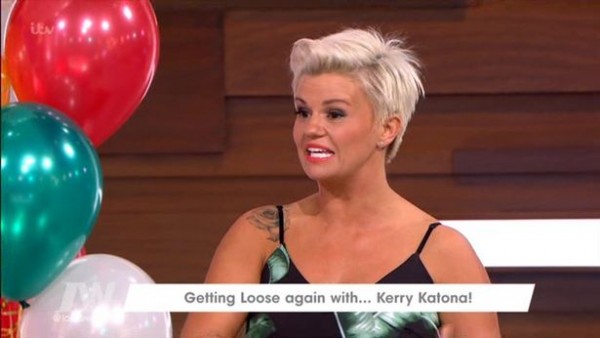 Moments later she went on to 'blame' the TV show for her ex-husband's infidelity, saying: "Loose Women ruined my marriage!"
When she blasts the show, the other panellists don't quite know how to react, making for excellent viewing!
Kerry went on to change the subject, saying "I can't believe the show is 18, it's like the equivalent of a university student."
As you may, or may not, know, Kerry Katona was married to Westlife member, Brian McFadden from 2002 to 2006.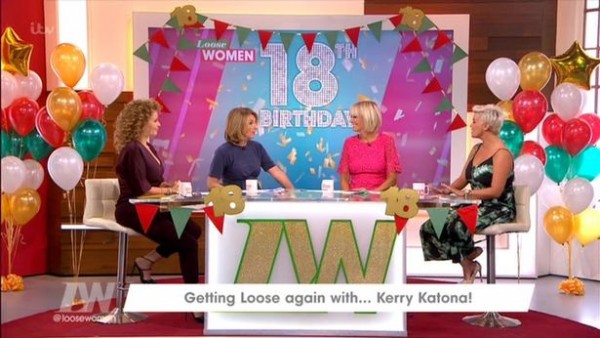 The pair have two children together, two daughters, Molly and Lilly.
Here's to another 18 years of Loose Women - may you never be boring!