Khloé Kardashian has been opening up about her experience with melanoma.
The Kardashians star initially revealed to her fans in October of last year that she had found a worrying 'bump' on her cheek. A biopsy concluded that it was cancerous, and she subsequently underwent surgery on her face to remove the tumour.
Now, in this week's episode of the hit reality show, the 38-year-old has been filling her fans in on the full story behind her health scare.
In the episode, it was revealed that Khloé noticed the lump for around 8 months, and after initially presuming it was a normal spot, she went to get it checked.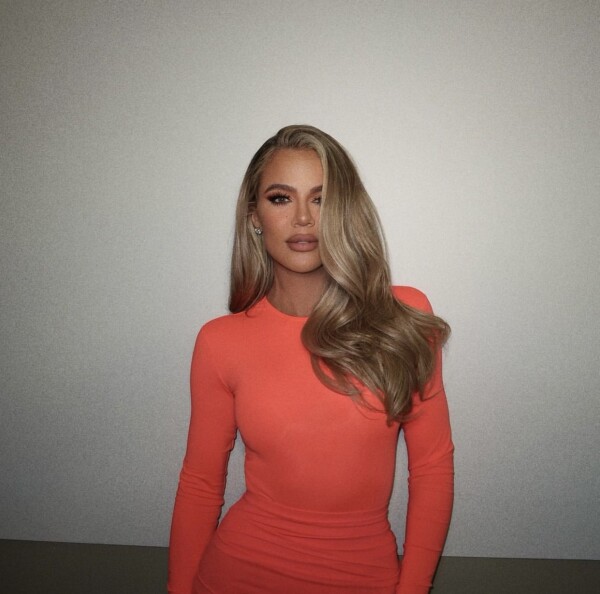 "I have done one biopsy on this bump that I just assumed was a zit, turns out it's not a zit," she stated to the camera. "It's melanoma and for my age, it's incredibly rare."
"Melanoma is deadly," the mum-of-two detailed, adding: "This is way more serious than I either understood or I anticipated it to be."
The brand-new episode also allowed viewers a glimpse into Khloé's recovery following her surgery. The footage showcased the reality star with bandages and stitches across the left side of her face.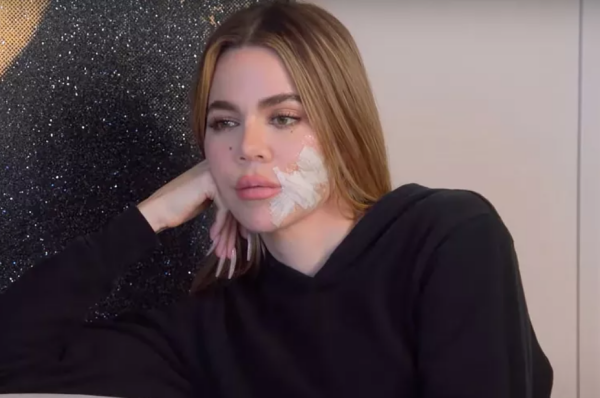 Speaking to friend Malika, Khloé went on to say that "a lot more than what they thought had to be removed."
"And so what they just don't know is if it's pre-cancerous or if it already went to cancer," she added.
The Good American founder expressed in a confessional how she felt following her surgery. "I woke up and I had this huge bandage on my face, and I couldn't really move my mouth because I had stitches on the inside of my mouth, too," she recalled.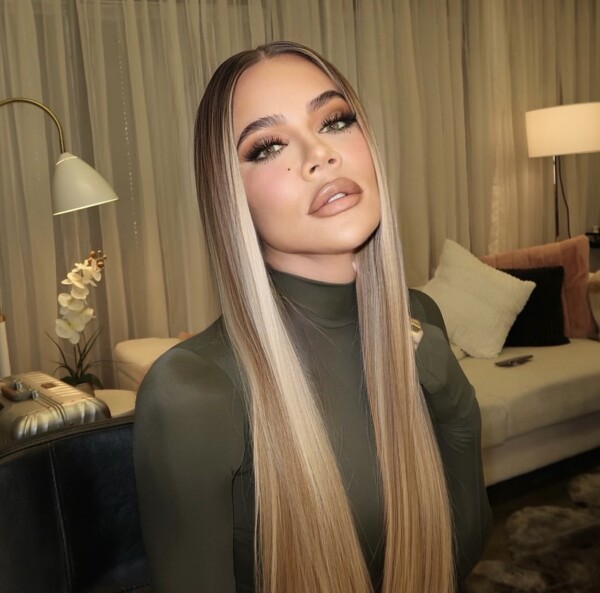 Several members of Khloé's family also decided to share their thoughts during the episode.
"Khloé has a little bit of a history with melanoma and cancerous lesions, so this on her face is very concerning to me," admitted mother Kris Jenner.
"To find out it's melanoma is obviously really scary and I just hope that everything's gonna be okay," younger sister Kylie later confessed.
The Kardashians is available to stream now on Disney+.