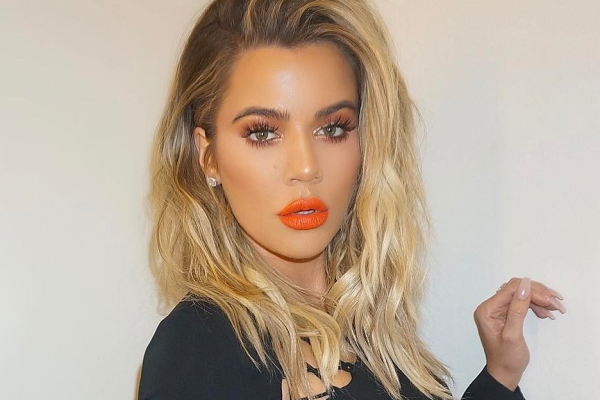 Khloé Kardashian has hit back at haters who have criticised the new mum for being too focused on working out.
The mum is a fitness fanatic and has shared the reason why she loves exercising after being hit by a wave of negative comments from followers. They believed that the new mum was working out way too much.
The 33-year-old took to Snapchat to respond to the haters and explained why she works out.
She opened up about getting back into a fitness routine after pregnancy: "The beginning parts of working out kind of suck because you're pushing your body so hard, you're so tired. It's much more difficult than you expect it to be."
Khloé explained that she has been working out for the past 11 days, but it has taken its toll on her: "I feel really good, but tired. My body is sore because it's re-waking itself back up."
The mum said that she was disheartened by people who thought she was focusing too much on her body.

"I've worked out five or six days a week before I got pregnant and that's my sanctuary and something I love to do," Khloé explained.

She added: "Just because I have a baby, doesn't mean I have to stop doing the things that I love, and I love working out and getting my mind right,"

Khloé welcomed her baby girl True on April 12, 2018. We love the message she is sending out to her followers. Mums don't have to stop following their passions once they have a baby.