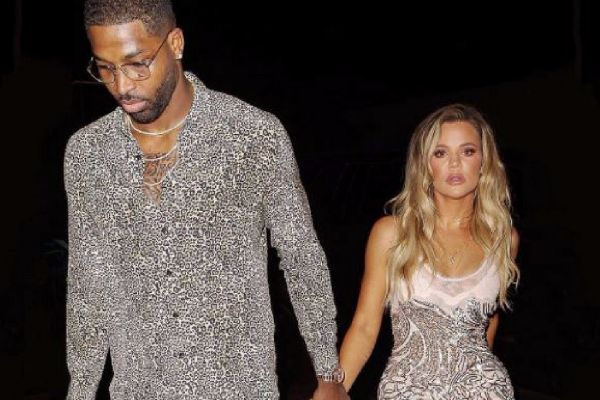 Another day, another Kardashian pregnancy rumour. According to reports, Khloe Kardashian, 33, is expecting her first child with boyfriend Tristan Thompson.
The news comes less than a week after it was reported younger stepsister Kylie was expecting her first child.
According to US Weekly, Khloe is four months pregnant with boyfriend Tristan's baby. Tristan, 26, has one child from a previous relationship.
The reality star has revealed in the past that the couple have discussed having a family. "He wants to have, like, five or six kids with me, and that's lovely," she said of her athlete beau.
"We could start at one and then grow from there. But now, knowing I'm not on birth control, it's really scary. It's like a really big step".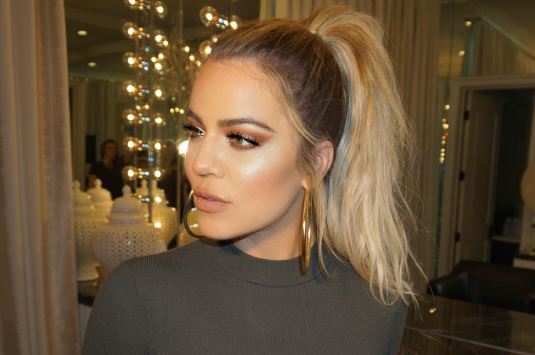 Khloe and Tristan hit it off after a friend set them up on a blind date and Khloe has said it's "the best relationship she's ever been in".
An insider told People that both Khloe and Tristan are "absolutely thrilled" that they're going to be parents.
"This isn't something they were in a rush to announce to the whole world, and it's only been in just the past week or so that they've felt comfortable telling most of their inner circle," the insider explained.
The source said: "This is such a wonderful moment for her: not only is she going to be a mother, she is going to be raising a child with a man she truly loves. Everyone is over the moon for them both".
With older sister Kim believed to be expecting a baby girl via a surrogate mother and youngster sister Kylie also reported to be expecting a daughter, it looks like the Kardashian/Jenners could have several new family members by next year.
We are very intrigued by this latest development!