Early Language Intervention - Blackrock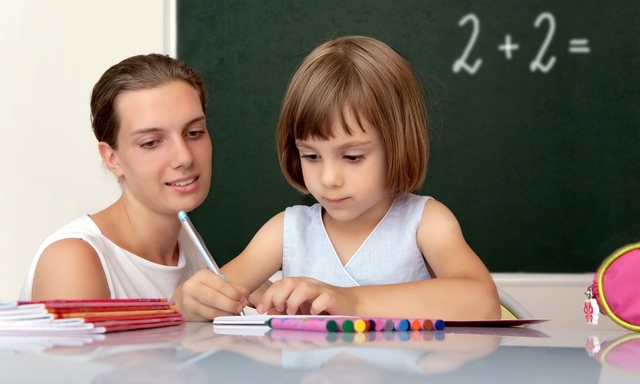 Address
19 Springfield Avenue
Blackrock
Dublin Co.
About
This centre provides help and education to children who suffer from speech or language difficulties. The centre caters for children with a wide range of problems from Down Syndrome to Autistic Spectrum Disorder. Lessons and play are combined to get the best results and improve your child's speaking ability as much as possible. Many children simply have a delay in language development and 70% of students go onto main stream placements.