Bray Summerfest 2014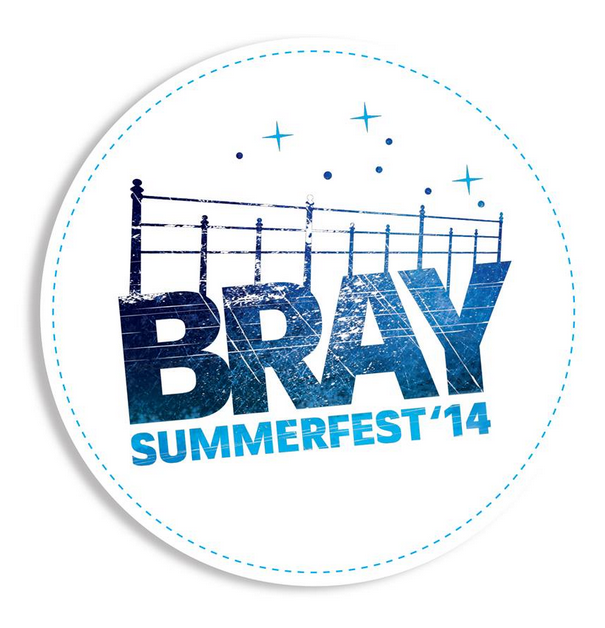 About
Don't miss out on the last weekend of the Bray Summerfest. The festival which has been running since Saturday 5th July, ends this Bank Holiday weekend with five days of action packed family fun.
On Thursday, 31st July, there will be an Italian Street Party on Strand Road and Albert Avenue with live music and pasta eating from 6pm and, continuing the Italian theme, on Friday there will be a hot pizza eating competition at 7:30pm in Pizza 'n' Cream.
Saturday and Sunday will be a buzz with The Wicklow Food and Garden Festival showcasing local and national food stalls, the Chef's Theatre with celebrity chefs including Catherine Fulvio and Rachel Allen and a secret pop-up restaurant.
Closing the festival on Monday, 4th will be a kids' workshop starting at 11:00am, a vintage car display and the Finale Fireworks which will take place at the North of the Bandstand from 9:30pm - the fireworks are sure to give this year's festival a finale that it deserves.
For a full list of times of events visit the Bray Summerfest 2014 website.