Halloween at Tayto Park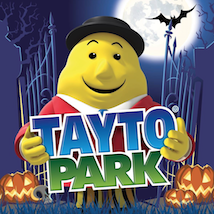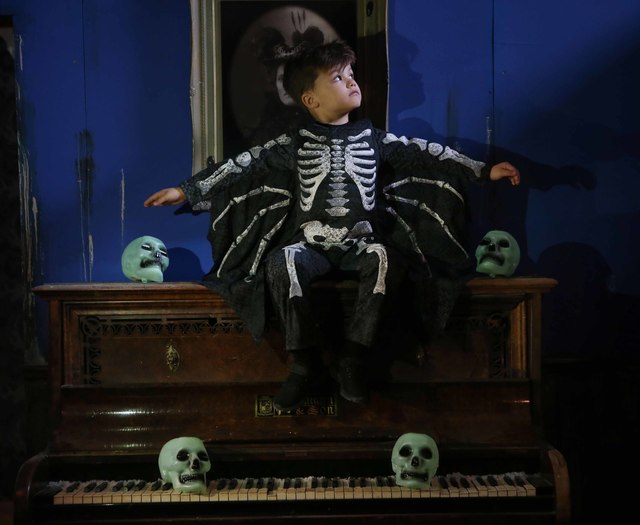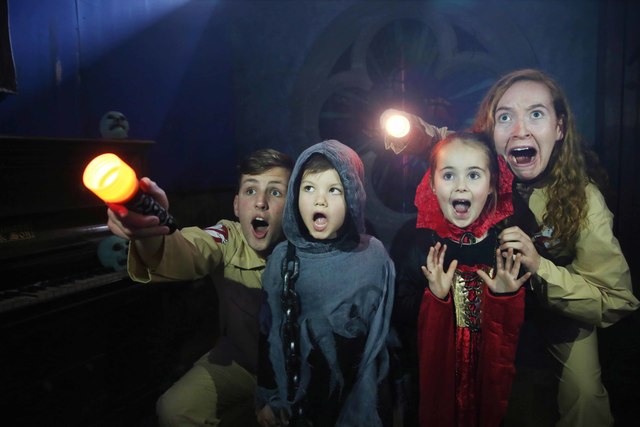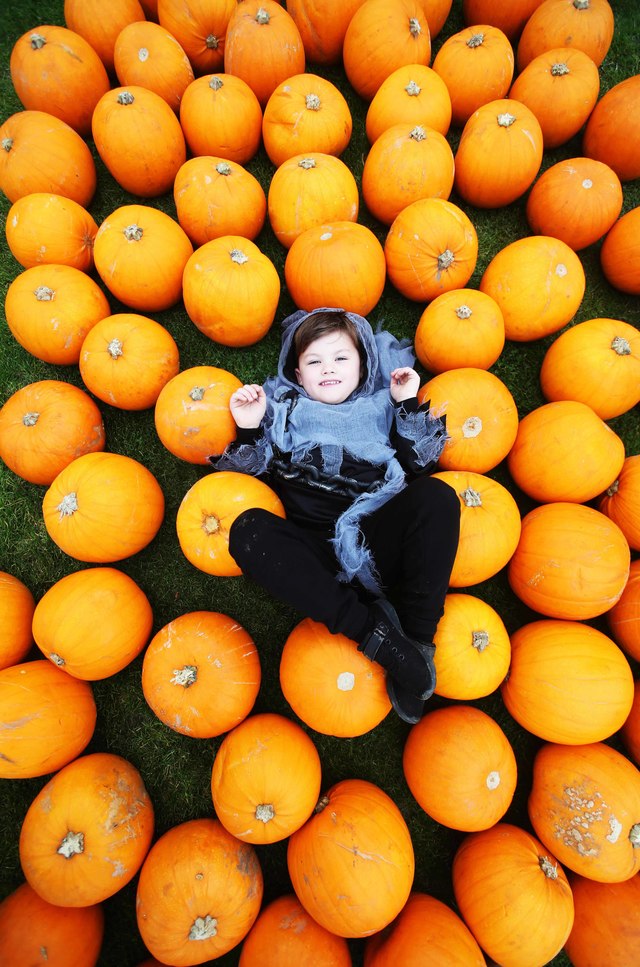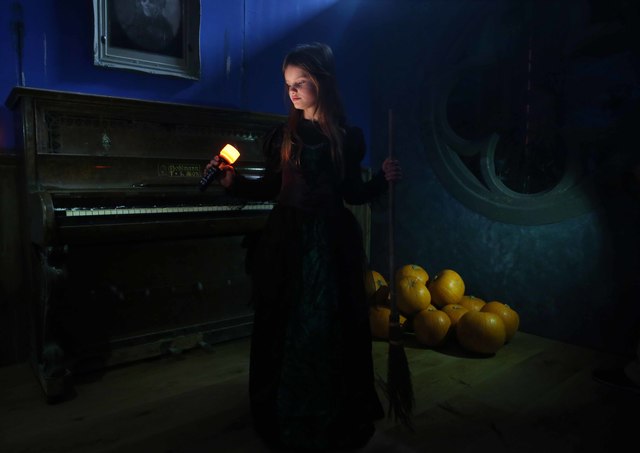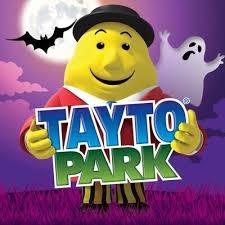 Address
Tayto Park,
Kilbrew
Ashbourne
Meath
About
Tayto Park, Irelands favourite theme park and zoo located in Ashbourne, Co. Meath, is excited to announce two brand new attractions for Halloween – Scary Tales for children and Tayto Park Terrors for teens and adults.
By day, parents and children can immerse themselves in Scary Tales. Step inside a world you thought you knew and discover what happens when an ancient curse is broken. With a ghostly guide telling stories to solve a series of clues to gain entry into the next room, children and parents will not expect a happily ever at the end of this creepy tale!
Visitors will meet a number of fairy tale characters along the way, escaping the witch, saving the prince and discovering passage ways with a torch before seeking out the mystery behind the ancient broken curse.
Children can also enjoy free face-painting, the zoo and other attractions around the park before taking part in Halloween arts & crafts.
The World of Raptors, Tayto Park's new birds of prey arena show, is also open and has daily shows at 2.30pm.
On October 31st, kids can get into the park for free if they are in full Halloween costume, one child free per paying adult.
And when the sun goes down on Tayto Park, who knows what roams inside?
Visitors to Tayto Park Terrors will go on a horrifying journey taking in two new scare zones including Project Zero and The Tomb of Shadows.
Visitors to the Project Zero zone will enter a secret government facility where no one knows what hides inside, but rumours tell of genetic testing and the quest to create a superhuman race! Be careful, as when an experiment goes wrong, a distress signal sounds from within and the zombies descend! Will you make it out alive?
Those who dare to enter the The Tomb of Shadows will have the terrifying task of discovering the secrets that hide within. During recent excavation work at Tayto Park, an underground tomb was unearthed however, during these excavations something evil was disturbed.. something evil that was locked away for centuries and now seeks revenge!
Guests can then catch a night ride on six thrill seeking attractions including the Cu Chulainn Coaster before experiencing the terrifying 5D horror movie.
For more information and to book tickets please visit;
Opening times
Scary Tales Event -
20th & 22nd October and 27th October - 4th November from 11am - 4pm daily.
Tayto Park Terrors -
20th, 26th - 30th October - 7:30pm – 11:30pm (last entry 9pm).
Prices
Scary Tales Event -
Just €6 for 6 tokens per person or included with wristband purchase.
Free Halloween themed face painting and arts & crafts.
Tayto Park Terrors -
For just €25 per person, or €22 per person for members, entry includes:
Admission to Tayto Park Terrors with 3 scare zones.
Night Ride on 6 thrill seeking attractions including the Cu Chulainn Coaster.
A 5D Horror Movie.