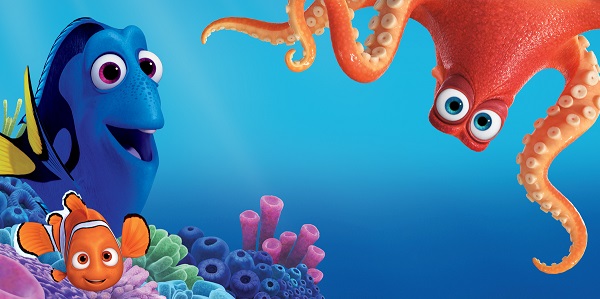 It's without doubt one of the cinema hits of the season, and we have yet to meet someone who hasn't fallen in love with the world of Finding Dory.
If your little one loves the movie as much as we do, then they will adore making these Finding Dory finger puppets.
What you will need:
The templates below (to be printed out)
Card
Scissors
Glue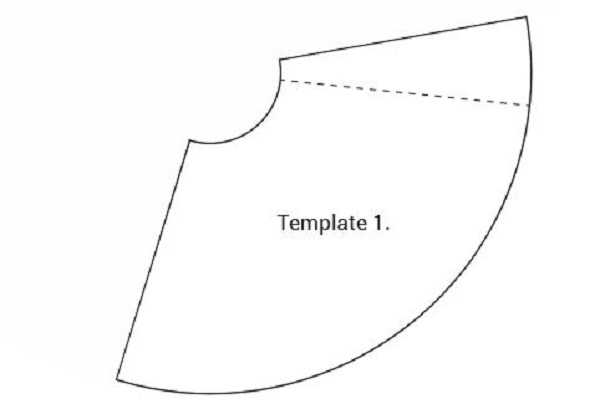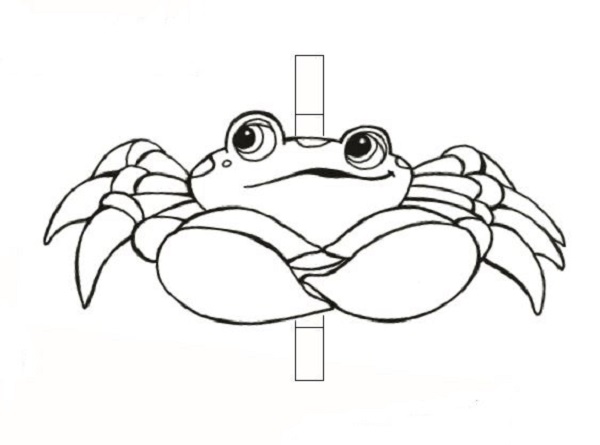 What to do:
1. To make your finger puppet base, take Template 1 and twist to make a cone shape. Secure with glue.
2. Colour and decorate your fish shape with bright colours. Glue or stick to your base cone, using the tabs to help. Ta-da!
3. Print out the base template as often as you need to make many more puppets.
4. Have fun bringing them to life with your imagination!
If you would like to recreate the craft with more characters, just check out cartridgesave.ink/fishfingers.
And you'll find more creative craft ideas at www.cartridgesave.co.uk/printwhatmatters.