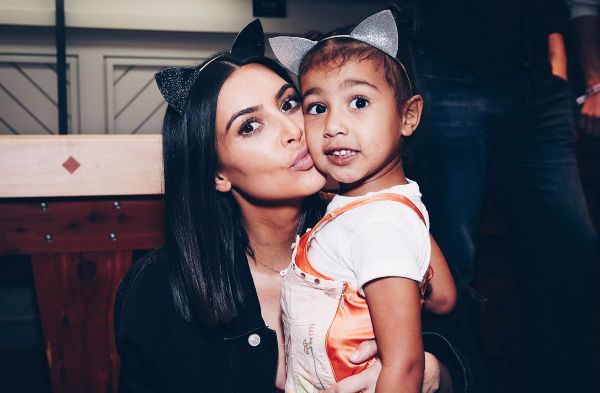 The lovely Kim Kardashian is a lot of things, from reality TV star to entrepreneur, but her most important job is mother.
Kimmie K is the proud mum of two gorgeous kiddos, North West and Saint West - and boy, are they cute.
On her website recently, the 36-year-old spoke about how her priorities have changed since having children.
She emphasised that once her son and daughter arrived, she realised "it's not about me anymore" and remembered how her perspective changed when she became a mum.
She started to recognise just how precious life is and how important it is to be there for every moment with her gorgeous kids.
Kim highlighted the three most important things that motherhood taught her: love, patience and selflessness (and we are all nodding in agreement!)
"I have such unconditional love for my kids. No matter what, I will always love them and support them in anything they choose to do in life. My family was so close growing up; now that I'm a mom, I understand the bond my mom and dad felt with us," she wrote on her popular site.
Kim went on to explain that not every day is easy when you're a mom, a truth we can pretty much all agree with.
"There can be ups and downs with kids but no matter what, I always learn so much from them. Being a mom is the most important job I have."
Listen, Kim Kardashian gets quite a bit of stick in the media, but none of us can deny the fact that she is a great mum!
Big shout out to all you gorgeous mums, whose love, patience and selflessness knows no bounds.
Keep doing what you're doing!