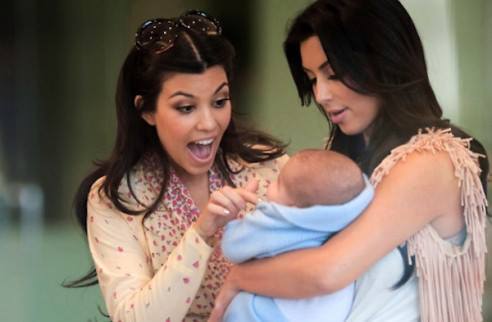 At a time which some may consider the height of her reality television fame, Kim Kardashian took to social media to voice her disgust at having witnessed a woman breastfeeding her child in public.

Sharing her opinion with millions of Twitter users in 2010, the star wrote: "Eww. I'm at lunch, the woman at the table next to me is breastfeeding he baby w no coverup then puts the baby on the table and changes her diaper." (sic)

The tweet left little question as to the star's stance on public breastfeeding at the time, but it appears bearing two children of her own has affected change and helped shift her perspective somewhat.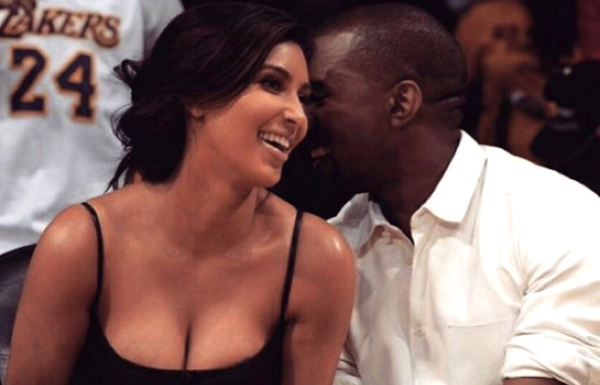 Opening up about the topic during a recent blog post, the 36-year-old admitted that she has since revised her opinion, and while she may not be comfortable with tending to her infant in public, she now respects the choices made by other women.

"Now that I'm a mom, I say whatever makes you comfortable goes. I still personally wouldn't breastfeed at a restaurant with a bunch of people I didn't know staring at me", she explained. "I've seen this before and remember tweeting how shocked I was. Now that I'm a mom, I'm not that shocked, especially if you have a few kids and can't leave to breastfeed one kid in the bathroom while leaving the others at the table."

Kim, who recently welcomed a baby boy into the life she shares with rapper husband, Kanye West, and daughter North, admits she finds breastfeeding exhausting at times, and struggles to divide her time between baby Saint and her eldest child.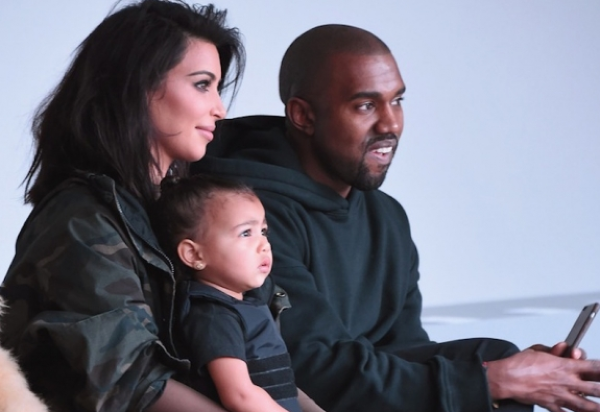 "I'm about 2 months into breastfeeding and I'm not gonna lie — it can be time-consuming," she wrote. "For some reason, North hates when I feed the baby, and she lays on my lap so Saint can't be right in front of me to eat."

Telling fans she has had made an effort to rectify this issue, the world-famous mother continued: "I've started to include her: Sometimes I will pump and have her feed him the bottle. That totally worked! She loved helping me, as opposed to my attention being off of her, and now she is my little helper."

Acknowledging that the arrival of her two children has considerable altered her perspective on certain issues, Kim admits she makes a conscious decision to be less judgemental when it comes to other people's lifestyle choices, writing: "I know people have their opinions on how others should live their lives and I try not to be judgmental anymore - this is simply just my opinion."

We're sure the unassuming woman Kim referenced in her tweet will be glad to hear it!