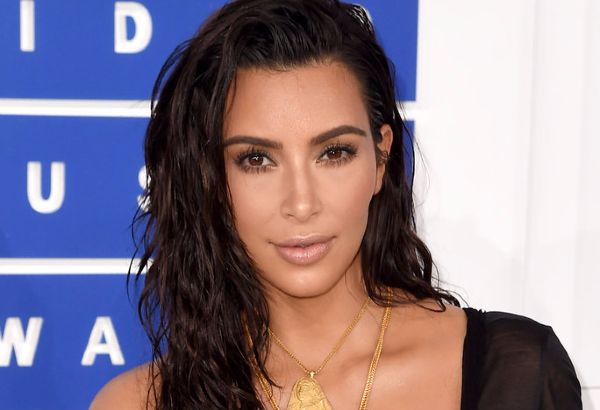 Kim Kardashian's doctors told her that it would be far too dangerous to have her third baby naturally. They advised the mum-of-two to consider other options, including surrogacy.
Kim and husband Kanye West are set to welcome their third child into their family within the next couple of weeks, but she has revealed that it has been a tough journey.
Kim opened up about having her third child via surrogacy, admitting that it hasn't been easy. She stated that she hates not being in control.
She shared, "It's going to be a long hard process but I'm going to take it one day at a time and hopefully it just gets easier."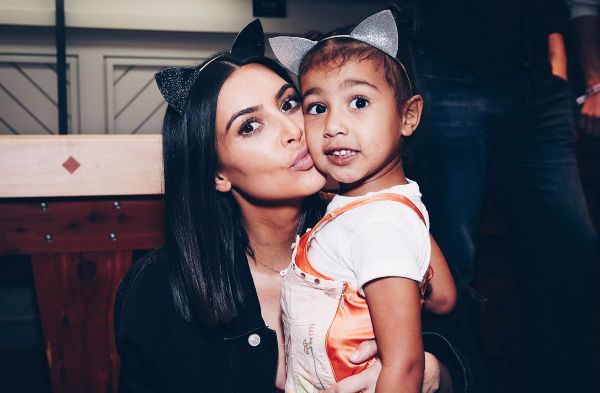 Kim shared that she has struggled with not being in control, "I want to know every last detail that's going on with my baby and that's super frustrating."
The 37-year-old revealed that she has a strong relationship with her surrogate: "I'm so grateful for her. [She] is so selfless and kind to do this."
The soon to be mum-of-three admitted that she does not want her surrogate's identity to be revealed. Being exposed to the media is the last thing Kim wants for her, "I don't want them to harass her. She doesn't know how to handle stuff like that, this isn't her world."
The Keeping Up With The Kardashians star may be full of praise for her surrogate, but the mum admitted that it has been difficult at times, "It is frustrating like to not be able to do it on your own. It is a weird dynamic."
Kim explained that despite the difficulties, she really trusts her surrogate, "I don't want to be that person that's trying to control her every move," she said.
We cannot wait for Kim to welcome another baby girl into the Kardashian clan.