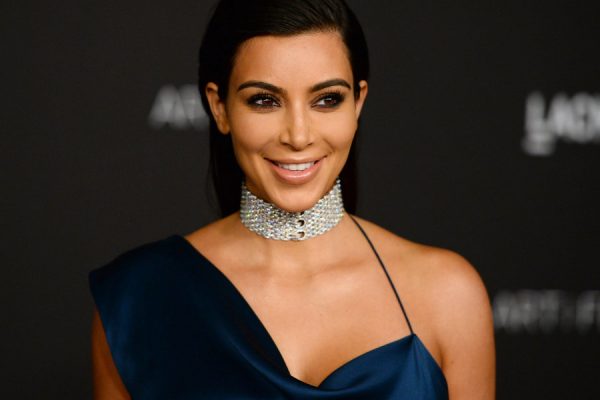 Kim Kardashian has shared some seriously exciting news about her third child. The soon to be mum-of-three let it slip that they will be welcoming a baby girl into their family.
During her appearance on the Ellen DeGeneres show, Kim shared that her four-year-old daughter North can't wait for her baby sister to arrive.
Kim was talking about her recent cherry-blossom themed baby shower when she shared the big secret.
One of the most important guests at the party was her four-year-old daughter North, however, the youngster was more interested in the presents than the celebration.
"People brought toys and gifts, she was opening them all up the next day", said Kim.
She continued, "North said, 'mom, you know since baby sister is not here, I think all of her toys in my room, and I'll play with them and make sure they are all okay for baby sister.'"
Ellen grinned when Kim revealed that she was having another baby girl. The host smiled and said, "You just told us it's a girl."
The soon to be mum-of-three grinned as she confirmed the news.
Kim shared that North is extremely excited to finally have a baby sister.
Kim's floral baby shower left fans wondering if she was expecting a daughter and they were right.
The stunning party had a very exclusive guest list. Kim admitted that the main aim of the 'cherry-blossom forest' party was to help North see that their family was about to get even bigger.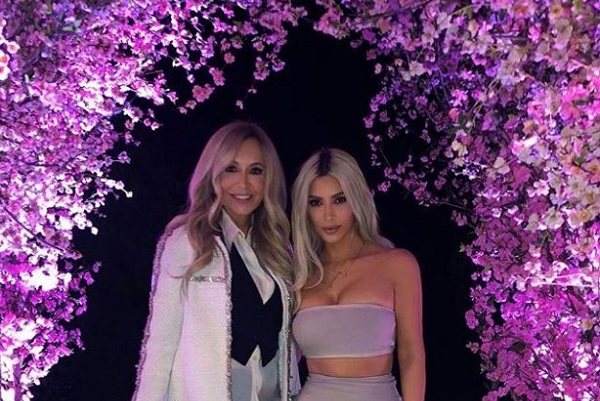 Kim said, "I thought I really do want to have a baby shower because I want her to feel something's coming, and for her to really understand it."
Kim and North were joined by their family, including sisters Khloe and Kylie, as well as Chrissy Teigen.
Kim and Kanye are expecting their third baby via surrogacy. The family cannot wait to welcome their baby girl into the world, however, Kim shared that it hasn't been an easy journey for her.
She told Entertainment Tonight, "Anyone that says or thinks it is just the easy way out is just completely wrong. I think it is so much harder to go through it this way because you are not really in control."
She added, "It's definitely a harder experience than I anticipated just in the control area."
It is understood that the surrogate mum will give birth to their daughter at the end of this year.