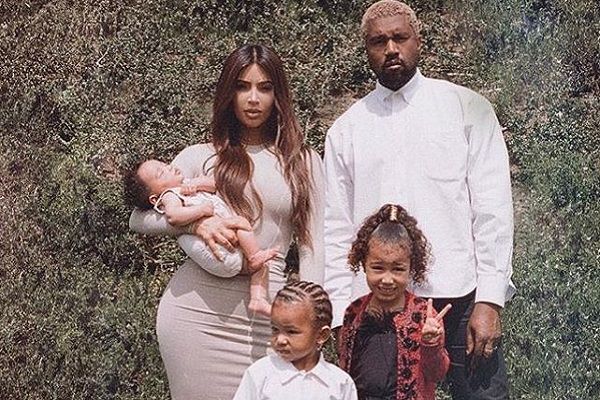 She may be the princess of reality TV, but Kim Kardashian was recently turned into a popular Disney princess.
Kim has never been shy about her love for Princess Jasmine.
She has even dressed up as the Arabian princess twice for Halloween in 2009 and 2016.
However, this might be her best imitation yet.
Recruiting the expert help of make-up artist, Kandee Johnson, Kim soon became Jasmine to see if she could convince little North.
Kandee posted a Youtube video of how she turned the reality star into a princess and it's extremely impressive.
Although, the pair may have overlooked one crucial element in fooling her eldest child, North.
The four-year-old took to Facetime with her mum, aka Princess Jasmine.
"It's Princess Jasmine," Kim said
"No!" North screamed. "You're really Kim."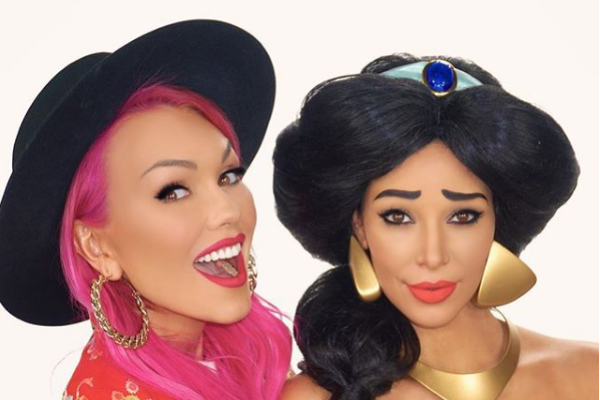 Not to give in at the first hurdle, Kim got creative with creating a cute explanation of why Jasmine was on the phone.
"No, it's not. It's Jasmine. I have your mommy's phone. She wanted me to call you and tell you she's on my magic carpet.
She's on her way home."
North, however, was not buying the story.
"Your voice doesn't even sound like Jasmine," said the four-year-old.
Yep, despite hours of make-up and hair, her voice caught her out and Kim labelled the trickery a bust.
Nevertheless, we think Kim is very convincing and who wouldn't want to be a Disney princess for the day?!
Us next, please!