With her family constantly under the media spotlight, it's impossible for Kris Jenner to escape all of the accusatory questions regarding her youngest daughter's cosmetic surgery. Now, finally, the 'momager' has spoken publicly about 18-year-old Kylie's personal choices.
Kris, who has openly admitted to going under the knife herself for cosmetic procedures, revealed that she was left 'upset' by Kylie's decision to get lip fillers at the age of 17.
In an interview with Access Hollywood last night, the 59-year-old said: "I am from a generation that in my day – I mean, some of this stuff did not exist, for sure. But I don't think I did one thing physically to myself until I was in my 50s. So I am thinking…why, why? Why do you need to do that?"
"I got really upset and then it was done, and I had to let it go. Once that was done, it's just my kid. I love my kid. We make mistakes," she added.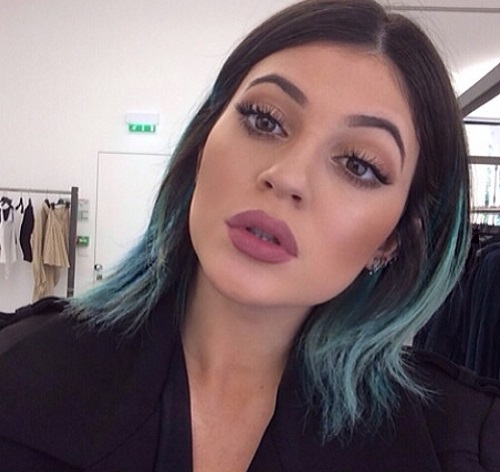 After months of denial and speculation, Kylie finally admitted that she had been getting lip fillers to cover up 'an insecurity' of hers.
Kylie was recently forced to deny claims that she also got breast implants, crediting clever cleavage-enhancing trickery for the noticeable boost to her bust.