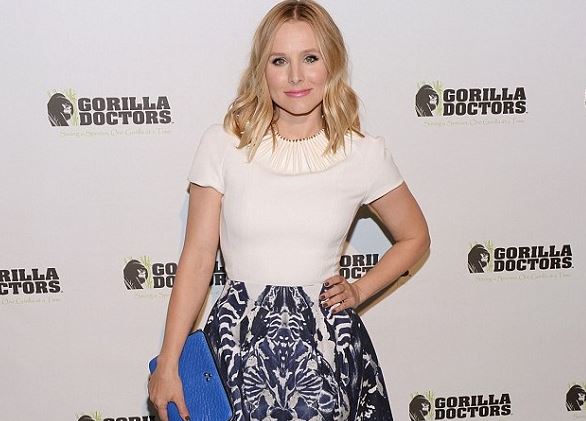 Mum-of-two Kristen Bell has revealed the moment she knew she was "an official card-carrying adult" - and we're sure there are plenty of mums out there who will be able to relate.
The Bad Moms star, who is mum to three-year-old Lincoln and 21-month-old Delta, was sharing key tips to staying positive when she said that you just need to get over the annoying things in life – something many of us struggle with.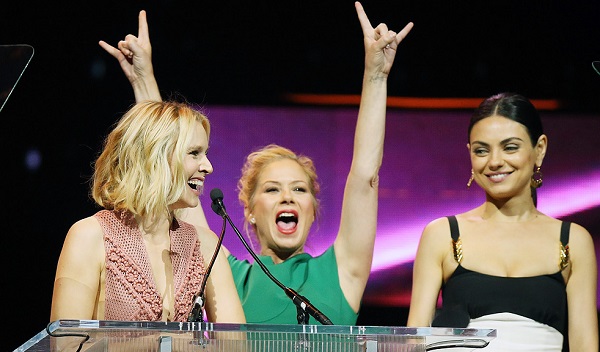 The wife of Dax Shepard was talking to US Parents magazine, when she said: "I think you become an official card-carrying adult the day you realise you just have to get over it. Most petty annoyances are a sample math equation: You + someone/something = positive outcome/negative outcome."
Highlighting the fact that we cannot control anyone else's actions, the 36-year-old said: "Since you can't control anyone else's actions, you can only affect 50 percent of that equation. But when you relinquish control over the other half, your 50 percent turns into 100 percent and your sum is almost always positive."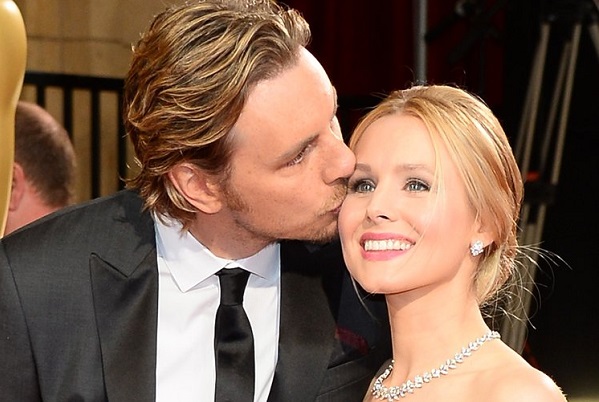 This is not the first time the actress has been vocal on tough subjects; she previously spoke about her battle with anxiety and depression and recounted how her mum's "open and honest dialogue" helped her cope.
"I got on a prescription when I was really young and I still take it today, and I have no shame in that because my mom had said to me, 'If you start to feel this way, talk to your doctor, talk to a psychologist, see how you want to help yourself.'"
SHARE the moment you knew you were an 'official card-carrying adult'.