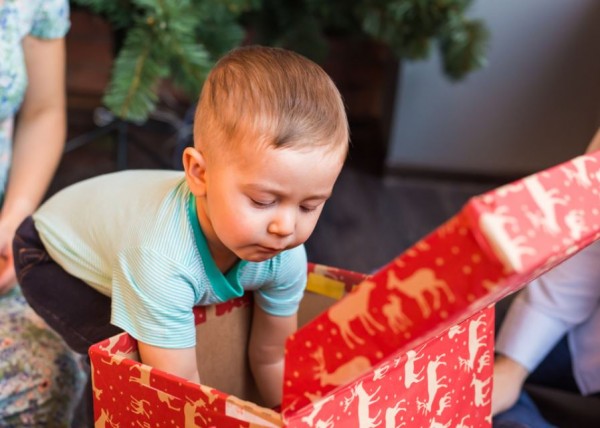 When looking for a gift for a child with autism, do keep in mind visual tools and touch, the ability for them to express themselves creatively, the tactile sensation of the item and the sensory benefits.
To help make the shopping easier, we've had a look through various online stores and found eight items that would make great gifts.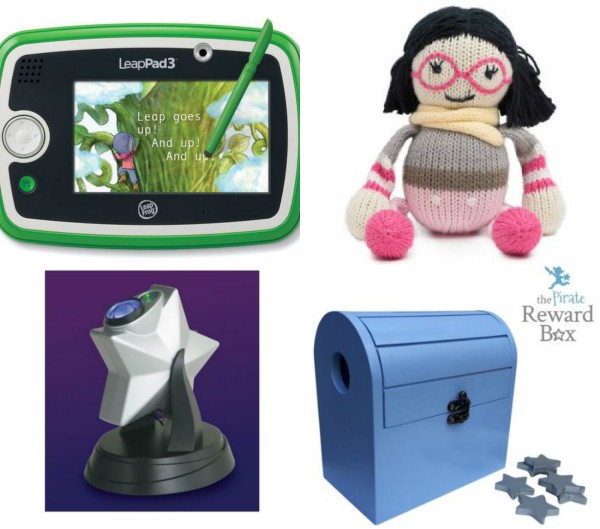 Clockwise from left: LeapFrog learning tablet, £79.99, toysrus.co.uk; Finn and Emma Rattle Buddy – Mila, £25, naturalbabyshower.co.uk; The Pirate Reward Box, £35, The Reward Box; Laser Stars Projector, £166.80, Specialneedstoys.com.
Clockwise from left: Wooden worm, €4.50, Adam and Friends; Bubble tube with fish, €79, thinkingtoys.ie; All About You, All About Me fundeck, €19.95, sensationalkids.ie; Natural wooden quoits, €20, sensationalkids.ie.