Laura Anderson has opened up about the struggles she is facing in her postpartum journey.
The former Love Island finalist recently became a mum for the first time with the birth of her daughter Bonnie. Laura welcomed her baby girl on September 2, alongside the support of her ex-boyfriend Gary Lucy.
Now, a few weeks on from Bonnie's arrival, Laura has admitted that she is struggling with her post-birth recovery.
Taking to social media earlier today, the 34-year-old shared a brief clip of her postpartum body, which she had previously shared to her Instagram stories last week.
"Post Partum is without a doubt the hardest part of pregnancy in my opinion. Not that I'm complaining, life is wonderful and i'm very lucky to have a healthy baby girl in my arms but it's a lot," Laura confessed at the beginning of her caption.
"I'd love to share my recovery must haves for anyone due soon and just in general what I've learned and needed most after labour. Hats off to all the mummas and supportive fathers out there, I actually think there should be some emotional support for partners after birth too," the Celebs Go Dating star continued.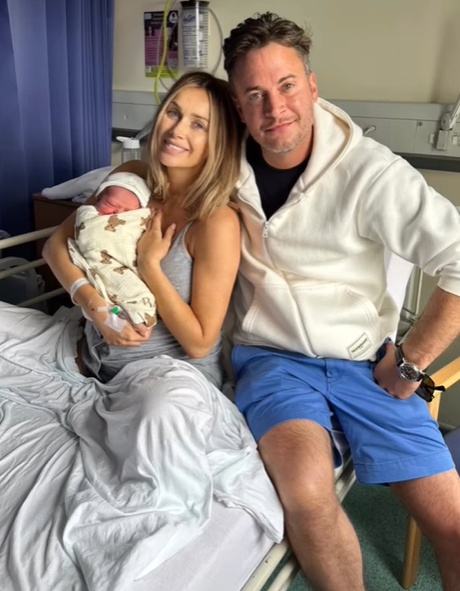 Laura concluded her post by paying tribute to other mothers in her position.
"Anyway not my usual post but I just wanted to say whatever your postpartum body looks like just know it's perfect, you are healing and even if we don't go back to our old selves maybe the new us will be even better. I say this as I currently soothe my saggy boobies in the bath thanking them for feeding bubba everyday. All my love L & B," she penned lovingly.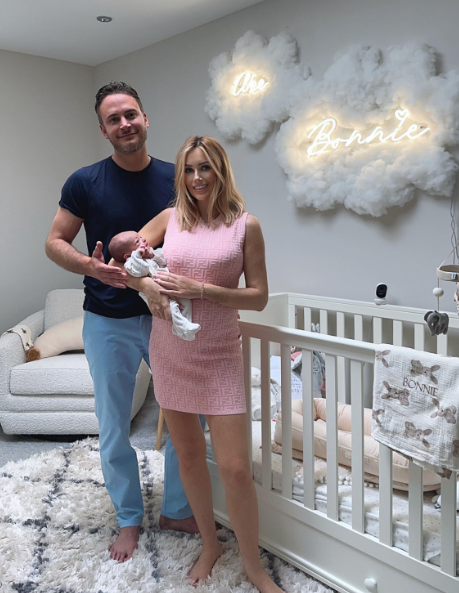 Many of Laura's 1.5M followers have since taken to her comments section to praise her for her openness.
"Well done body for growing and nourishing a whole other human!" one fan replied.
"You don't even look like you had a wee human living inside there for 8 months u look fab xx," another added.