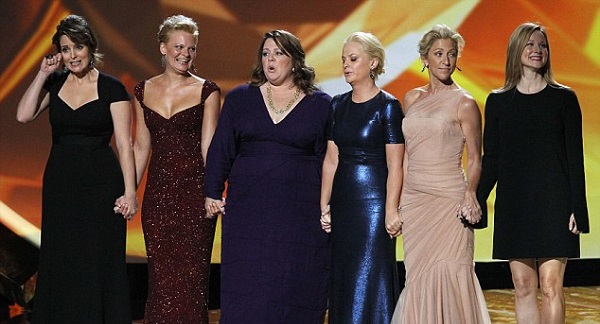 In times like these, when everyone is sharing every detail of their life through social media, we have come to expect a celebrity to share their baby news with us at their earliest convenience – which is why questions tend to be raised when a star 'hides' their pregnancy.
But for some people, like Love Actually actress Laura Linney, making an announcement is simply not right for either them or their family.
Linney, who fell pregnant with son Bennett at the age of 49, this week opened up about the important reason why she chose not to speak about her pregnancy.
In an interview on Live With Kelly, the 52-year-old admitted that she didn't want to tempt fate by splashing her news all over the world's media.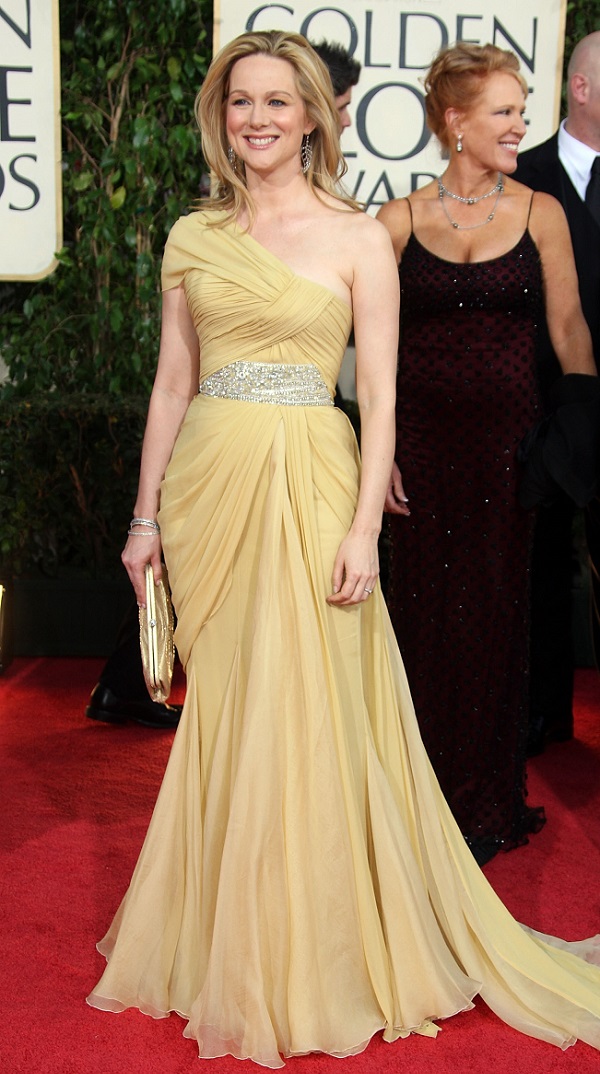 "I was an older mother-to-be, and it had taken me a very long time to have a child. I wanted to make sure that my child actually arrived, and was safe and healthy," she said.
The star, who is married to Marc Schauer, added: "I just was very quiet about it — I didn't hide it intentionally, I just didn't advertise it. So it was the right thing for me and my family."
Laura revealed that Bennett, who is now two-and-a-half years old, is doing 'great'.
Do you think there is pressure on celebrities to discuss their pregnancies in the media?
SHARE and let us know.