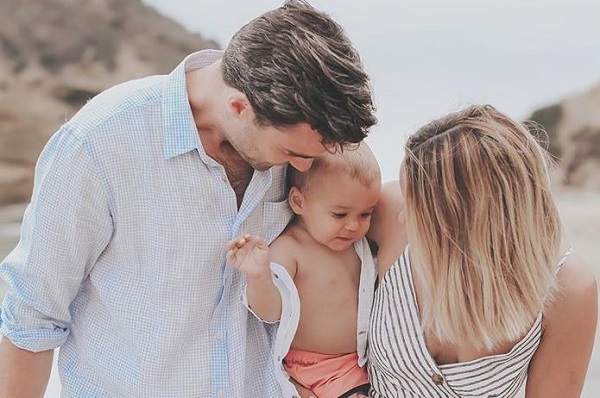 The pressure of having a 'perfect' Instagram worthy life can weigh you down. Scrolling through the popular photo-sharing app can knock your self confidence, especially when mums are posting flawless snaps of their family life.
However, it is important for mums to remember that what you see on Instagram is never the full story. Parents won't share photos of the messy kitchen or the overflowing laundry basket. They'll take selfies when their hair is clean and curly, not knotty and covered in baby puke.
Instagram is a great way to share those 'best bits' of life with your nearest and dearest, but it never gives an honest portrayal of what motherhood is really like.
One mum who knows this all too well is Lauren Conrad. The former star of The Hills has an Instagram account that is to die for, but there is more to her life than the heavenly beach snaps and aesthetically pleasing photos of her home.
The mum told Redbook magazine: "It's really funny to me when people have this idea that I have things very put together."
She added: "My life is a bit of a mess, and I don't broadcast that, but I like it that way."
The mum explained she prefers to share the prettier parts of life online, but that doesn't represent her life at all.
"There's such a high standard now to do everything and have it all look picture perfect. Your life isn't supposed to be Pinterest," the designer stressed.
We couldn't agree with Lauren more. Next time we're scrolling through our Instagram feed we'll remember there's more to life than pretty photos of sunsets and cupcakes.