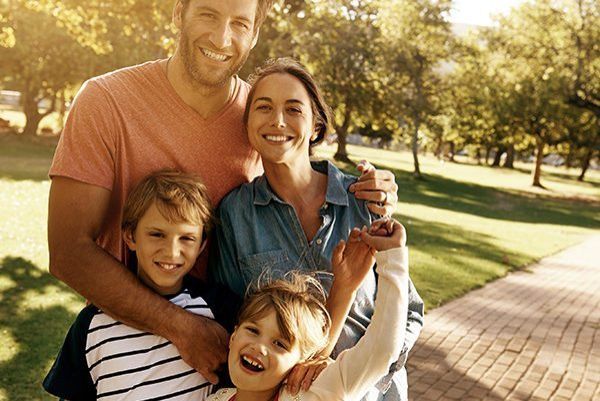 We've got great news, mums! Laya Healthcare has announced a 'free kids offer', which has the potential of saving families hundreds of euros.
January marks the busiest renewal period for health insurance, which can be a daunting time for parents. Trying to find an insurance plan can be tricky, but this new scheme is ideal for families, especially if you have more than one tiny tot at home.
Families who avail of the Essential Connect Family and Essential Health 300 schemes only have to pay for one child, and the rest of their children go free- no matter how many children they have.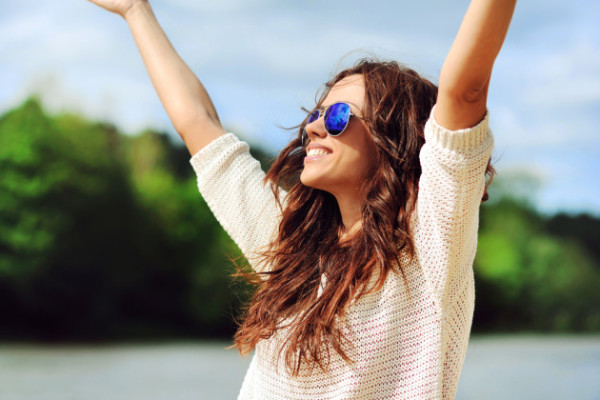 This incredible offer is available now and runs until March 31, 2018. Laya Healthcare shared that families with two adults and two children opting for laya healthcare's Essential Connect Family, the 'Free Kids offer' will bring a total saving of €374.32.
Dónal Clancy, who is the managing director of laya healthcare said, "We know affordability is front of mind for our members, and that's why we're delighted that families can avail of additional savings with our Kids Go Free offer."
Both plans provide an innovative health insurance solution to Irish families with hospital cover in both public and private hospitals.
They include three free visits to laya healthcare's online Gp consultation service- GPlive and access to overseas hospital cover.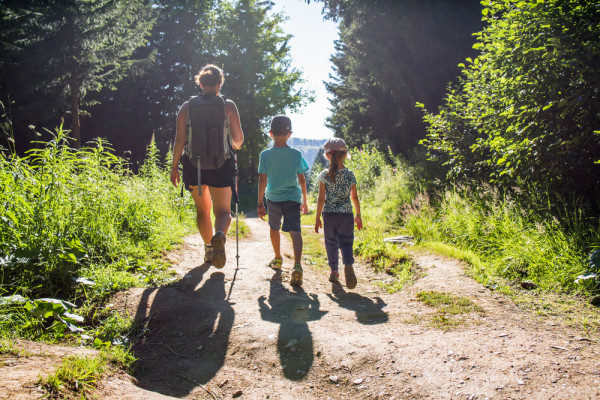 Adults can also avail of the health coach benefit, which gives them access to face-to-face consultations with a qualified health coach, who will help design a personalised eight-week health programme for them.
We understand that many families struggle financially, especially after the Christmas madness, so this offer is one you need to swipe up.
To find out more about the Kids Go Free offer call 021 2022000 or click here.