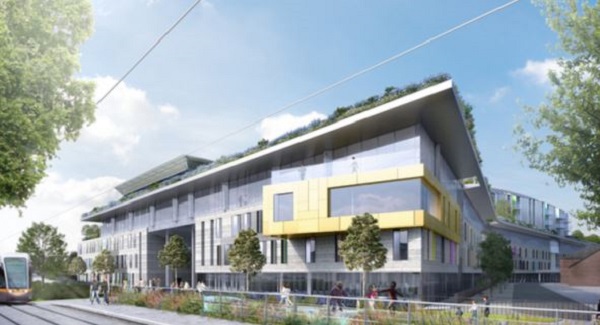 By now, you will have heard that proposals to build the new National Children's Hospital at St James' Hospital, Dublin, have been given the go-ahead by An Bord Pleanála.
While the development was welcomed by Minister for Health Leo Varadakar as 'fantastic news', those who believe Connolly Hospital in Blanchardstown to be a better location are not so pleased.
Among those unhappy with this week's news is Jonathan Irwin, CEO and Founder of the Jack & Jill Children's Foundation.
Admitting that he has been left 'sad and disappointed' by the news, Mr Irwin also expressed concern for how the update has been presented to the people of Ireland.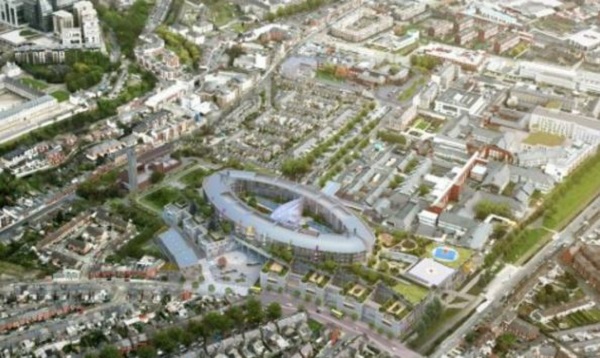 "It is disingenuous for the project team to continue to mention the Coombe Hospital as if it is part of the plan on the table, as it's not. We don't believe it will fit there, but we would be delighted to be proved wrong on that, as co-location with a maternity hospital is really important, much more so than co-location with an adult hospital," he said.
He added that the Jack & Jill Children's Foundation have found talk revolving around the true cost of the hospital to be 'unacceptable'.
"We call on the project team to explain why they told us at the parent's forum last autumn that the cost then was €750 million, and that's without hospital fit out, and the figures being floated today are lower? That doesn't make sense and they need to come clean on the true cost," he added.
In a final message to those who have supported the charity's efforts to see the hospital built at Connolly Hospital, he added: "We have no vested interest in Connolly, except to say that it would be better for children. We've made our point. We've done our best."
New Children's Hospital means state-of-the-art services at an amazing purpose-built site #ourchildrenshospital pic.twitter.com/OBQaiDRd7H

— Leo Varadkar (@campaignforleo) April 28, 2016
Elsewhere, the Connolly for Kids Hospital group, which has campaigned for the hospital to be built within the Blanchardstown campus, has issued an important message to all those seeking to voice their opposition to current plan for St James' Hospital.
If you are dissatisfied or concerned by today's decision, you are advised to:
- Call your local radio stations and newspapers
- Get vocal on Twitter and Facebook
- Write a letter to your newly-elected TDs
- Write a letter to your councillors
- Continue to get friends/family to sign the petition
SHARE with someone who is unhappy with today's announcement.