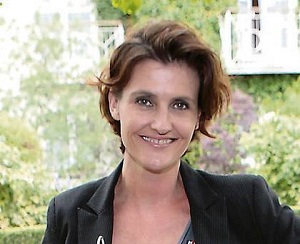 One of the world's leading fertility centres is set to bring a seminar on same sex parenting to Dublin.
Hosted by Irish presenter Anna Nolan, 'The Future of Same Sex Parenting in Ireland' seminar will be held in the Westbury Hotel on Wednesday, 5th November from 6 – 9pm.
The seminar, which is being held by Oregon Reproductive Medicine (ORM), will provide expert medical and legal advice to gay and lesbian couples who wish to grow or start their family using IVF or a surrogate.
With several ORM experts in attendance on the night, prospective parents will have the opportunity to learn about the company, its work and the educational backgrounds of their physicians, as well as asking questions about the surrogacy process.
A number of parents, legal and other medical experts will also be speaking on the night.
ORM MD Brandon J. Bankowski, who will be speaking at the seminar, said: "We are looking forward to coming to Dublin to speak to same sex couples who would like to have children. Making the decision to pursue your dream of having a baby is a big and very important one for anyone. For same sex parents and those facing challenges with fertility the decisions become that much bigger and potentially complicated."
For further information log onto www.samesexparenting.org.