Hormone Health Week is taking place from March 25 and offers the ideal time for us all to find out more about how to look after our hormone health.
Through five stages of Womanhood, our hormones influence our bodies, cycle and well-being, affecting our mental and physical health.
Cleanmarine is here to help with advice and support for women of all ages by hosting a series of in-store hormone advice events during Hormone Health Week.
Cleanmarine's Female Hormone Health Advisor will be visiting pharmacies and health stores throughout the country to discuss female hormone regulation at every stage of life, from teens right the way through to menopause. Customers are invited to pop in to talk about hormone health and pick up their free copy of The Essential Guide to Female Hormones.
Cleanmarine's clever hormone guide The Essential guide to Female Hormones is packed with information on how to manage female hormone health right through the five life stages.
Compiled in tandem with a team of female health experts across the Nutrition, Endocrinology, Dermatology, Fitness, and Hypnotherapy spheres.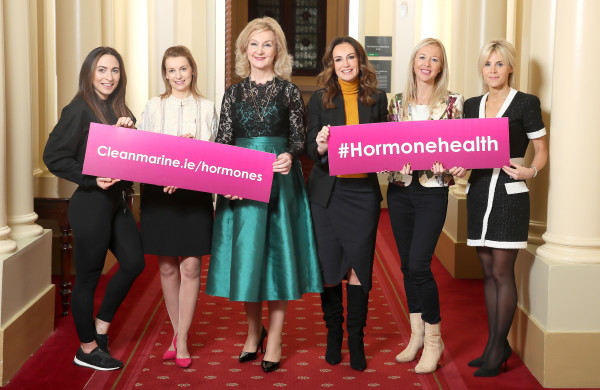 The guide experts are led by Food Scientist and Nutritionist Susie Debice and contributors include; Dr Mary Ryan - Consultant Endocrinologist, Dr Katherine Mulrooney - a specialist in Cosmetic Dermatology. Fiona Brennan - Clinical Hypnotherapist, Fitness Expert - Orla Hopkins and Cleanmarine® Nutritionist Sarah Brereton.
Speaking ahead of Hormone Health Week, Sarah Brereton, Nutritionist, Cleanmarine, said; "When we think of female hormonal stages we tend to focus on puberty and menopause, but there are so many female hormone stages in between.
"Talking to women we find many changes they are experiencing are hormone related. Being aware of hormonal changes in our bodies through life's stages is the first step in learning to manage our hormones to enable us to live happy healthy lives.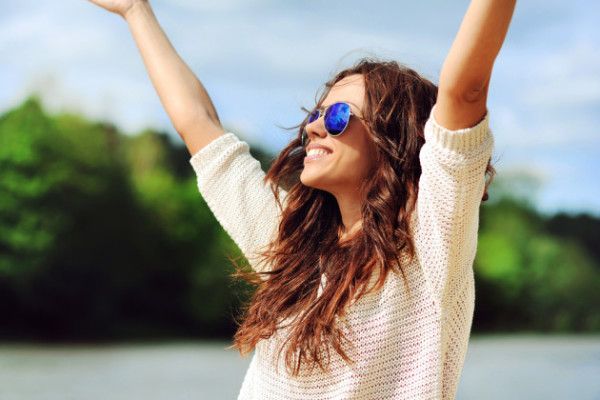 "That's why Cleanmarine® is delighted to be visiting pharmacies and health stores throughout the country during Hormone Health Week offering advice and support to women of all ages."
For more information on the pharmacies and health stores that will be hosting advice events during Hormone Health Week log onto www.cleanmarine.ie/hormones