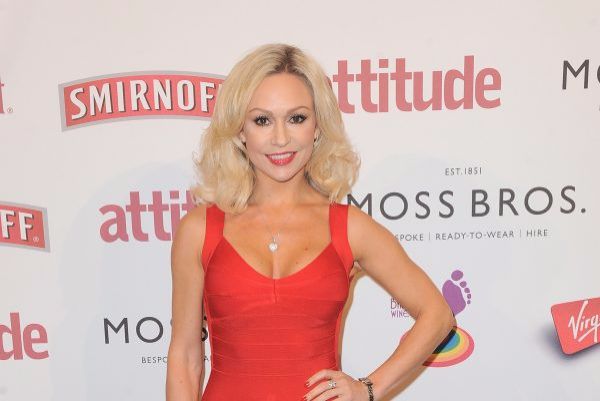 Former Strictly Come Dancing professional dancer Kristina Rihanoff has admitted that she is nervous about leaving her daughter when she goes on tour next year.
The mum is leaving her 14-month-old daughter for a month-and-a-half. The tot has never been without her mum for such a lengthy period of time.
In an exclusive interview with The Mirror, Kristina shares that she is excited to go on tour, but says she will miss her daughter like crazy.
The dancer is looking forward to performing in her show Dance To The Music, "I'm so excited to go on tour, but leaving Mila is going to be really hard."
Luckily, her partner Ben Cohen will be managing things at home, "Ben will be looking after her while I'm away, and my parents will help out, too."
She praised Ben's parenting skills, saying, "He is incredible, he is such a lovely dad and so hands-on."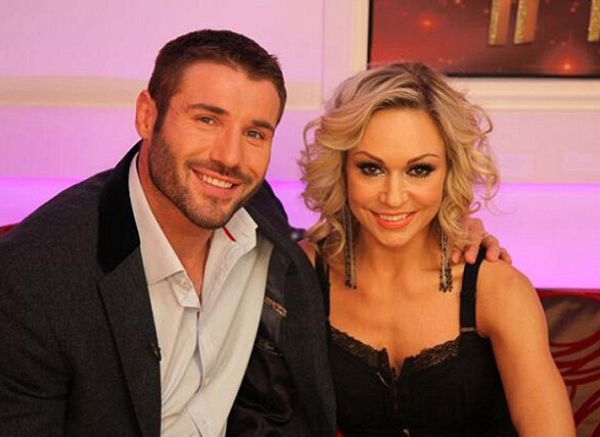 Kristina is grateful to have Ben by her side and admits that she would be lost without him, "Without him, I wouldn't be able to do all of this at all."
Kristina met Ben Cohen when they were partnered up on hit BBC show Strictly Come Dancing. The former rugby player took part on the show in 2013.
Ben and Kristina made it to week nine of the competition, which landed them in eighth place.
A year after he competed on Strictly, Ben split up with his wife of 11 years, Abby. The pair have twin daughters named Isabelle and Harriette together. The pair - who wed in 2003 - announced their separation in 2014, and divorced in the March of 2016.
Ben and Kristina revealed that they had their first daughter Milena in the March of 2016, two months after his divorce.
40-year-old Kristina has been approached about starring in her own reality show, alongside Ben and their 14-month-old daughter. However, she said she was hesitant about agreeing to star in a show which would intrude upon the family's privacy.
She said, "In my heart and soul, I am a dancer. To open the doors on our private life, it has to be a very good contract."
Kristina will be appearing alongside Robin Windsor in Dance To The Music from January 2018.