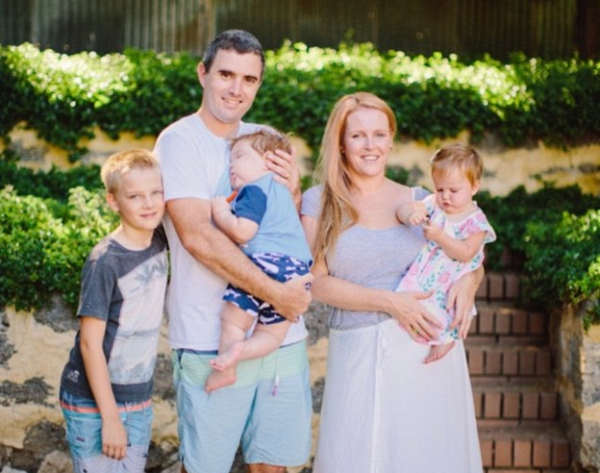 A young mother has written a heart wrenchingly honest post on her blog saying she wishes for her son to not have to suffer any more as a result of his cancer.
Bede Darch was diagnosed with an aggressive terminal brain cancer when he was just four months old and his family were told the devastating news that he only had weeks to live.
Three years later, Bede is still here after nine months of intensive chemotherapy.
However, he cannot see or talk and is in excruciating pain according to his mum who has made the admission on her blog that she wants her son to die to be out of the misery he is living currently.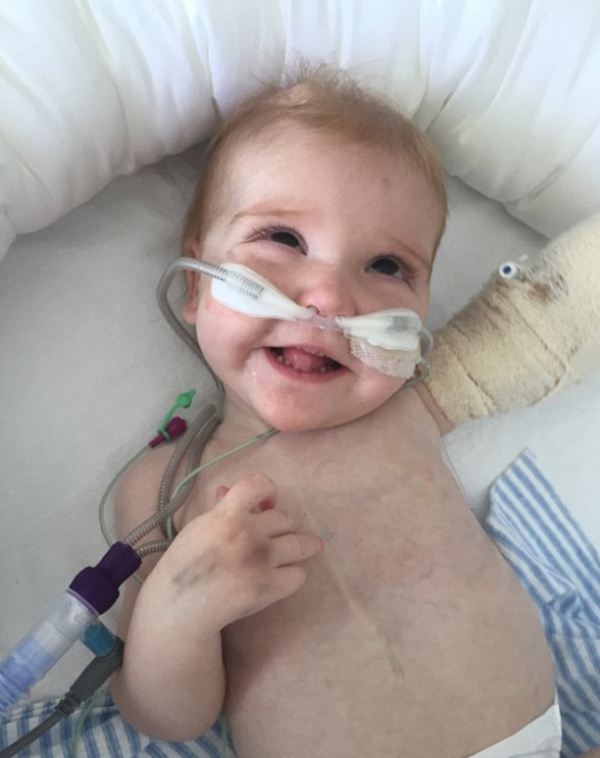 In the very honest blog post the Australian mum expresses the hurt and agony her son and her family are going through.
"My heart is raw. Because the truth is I want my son to die."
"I'm tired. He is tired. I want peace for him, rest. But I instantly hate myself because I know then that is all there will be.
"He will have no more growth, no more moments tenderly reaching out to his brother, laying next to his sister. He won't squawk away at his dad anymore, he won't let me kiss him in the way only I can.
"He will just be gone. That is not enough for my special light filled boy. Life is hard but death seems worse."
After his treatment, Bede has been left more unwell than the doctors had predicted and now requires constant care even throughout the night as he spends his night vomiting.
Feeding has become increasingly difficult even with a feeding tube that Bede sometimes needs to be sedated to be fed.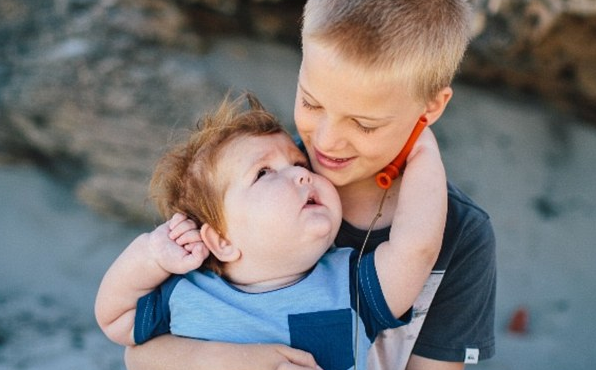 Friends and family have since started a GoFundMe campaign in an attempt to cover the families medical and therapy expenses.
Bede's latest scans have now revealed his cancer is progressing yet again and doctors predict he does not have long to live.
On the GoFundMe page they say:
"We are fundraising to support Bede in having the best quality of life for whatever time he has left."
SHARE this heartbreaking story.