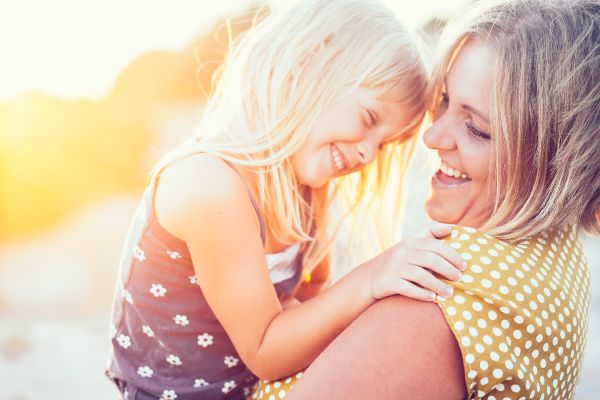 You know the drill. You're on a roll with the washing when you discover the little tell-tale signs that you are braving the pre-school territory. Mess and madness are your middle names- and the mandatory pocket turn-out proves it! Mums of pre-schoolers will find the following items more than familiar: Here are 7 things I found in my pocket this week!
Apple Core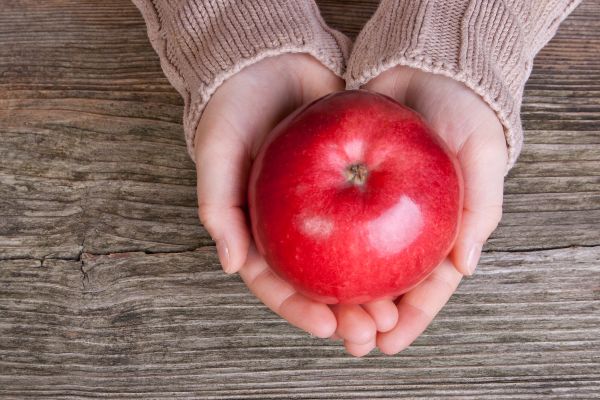 I'm not alone with this one- we all encourage them to eat apples on the go. They are one of those fabulous healthy foods that we can pass off as treats – even bargaining chips in the early days. However, carrying a supply of apples for your pre-schooler is one way to assume your role as 'bin'. Mum/ compost… what's the difference really? We all end up as waste disposal units at some point in our parenting careers.
Pet Rock
Not even a solid shiny pebble- but a crumbly piece of construction debris from the walk home. The kind that leaves a powdery white stain on the inside of my pocket. His name is Brian and he better be there when I pick her up at 5.
Melted chocolate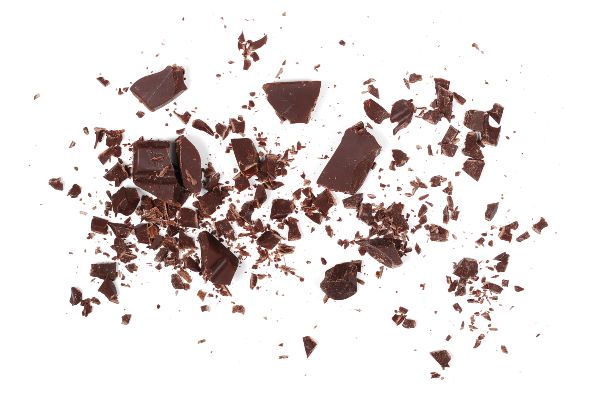 Let's be honest, this ones my fault. I tell myself that I've taken half the chocolate buttons out of the packet to protect my little one's health. In truth, it's because I need the buttons. A single forgotten button seeps into the lining of my coat and remains there until I find it in the laundry room. No, I do not try and salvage it!
Leaves
They are the little ones that stick and seem to multiply in my pocket. It's like I'm growing a tree from my hip. She asked me to mind them and when I refused, she waited until I was distracted and stuffed them in herself. Cheeky.
Rice-Cake Crumbs
They are everywhere; in my hair and hers. We are two Rice-Cake monsters. I thought I was smart pocketing a handy snack for the journey home- save myself the 'I'm hungry' headache. Serves me right!
Crumpled up art-work
Yes, Montessori breeds little geniuses and yes, I'm proud as punch that she can now draw a circle- but saving every single piece of art? As a messy mum, this is not on the cards. The truly mind-blowing pieces by my mini Picasso will be mounted on the kitchen wall. The scribbles will evoke a 'wow' and a 'great effort darling' and will be stuffed in my pocket until I make a guilty discovery whilst doing the washing!
That one tiny toy that if I lost all hell would break loose!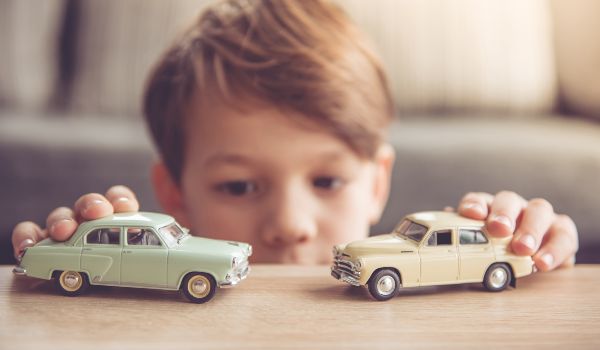 This week's prized possession: a pea-sized pony figurine. She has entrusted me with this precious artefact and SO HELP ME GOD if she asks for it at pick-up and I am empty-handed!
This mad, messy memory-making stage of childhood is the funniest yet! What weird and wonderful things have you found in your pockets this week, mums?