Liffey Valley, one of Ireland's largest shopping and leisure destinations, is inviting all customers to come along to the Liffey Valley 'Life Sessions', which will take place on Friday 23, Saturday 24 and Sunday 25 August.
Liffey Valley Life Sessions are a series of customer events brought to life through the themes of fashion, beauty and parenting. Each one-hour session will be interactive and informative to educate, engage and excite consumers on topics that relate to everyday life.
The first session will kick off on Friday, 23 August at 10:30am and is aimed at new or soon-to-be mums. The topic of the discussion is the fascinating and always relevant issue of baby sleep and will be hosted by mum-of-one Jodie Wood, with sleep expert Lucy Wolfe. There will be opportunities for people to ask questions throughout, and babies are more than welcome to attend.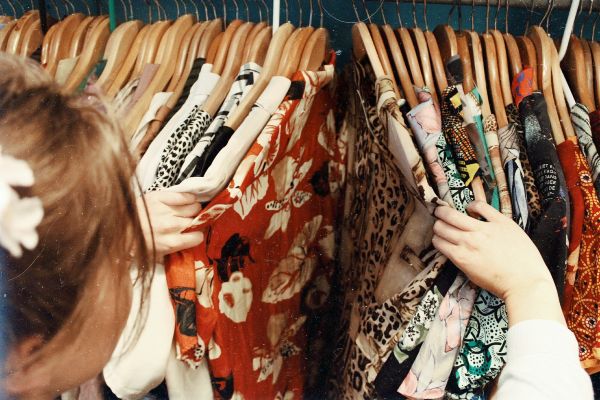 The second session will take place on Saturday, 24 August at 2pm. Stylist Courtney Smith and fashion broadcaster Michele McGrath will showcase their favourite seasonal fashion looks pulled from Liffey Valley's extensive retail offering.
The final session will take place on Sunday, 25 August at 2pm. Hosted in partnership with Inglot, makeup artist extraordinaire Ellie Kelly will be showcasing the latest makeup trends using some of Inglot's best-loved products. Ahead of the session, a model search competition will launch across Liffey Valley social media channels to find Ellie's model for the masterclass.
To enter, aspiring models need to follow Liffey Valley's Facebook page, like the model search post and comment a friend's name. The competition will open on Monday, 12 August and close on Tuesday, 20 August. Liffey Valley will choose a winner and contact them about their prize.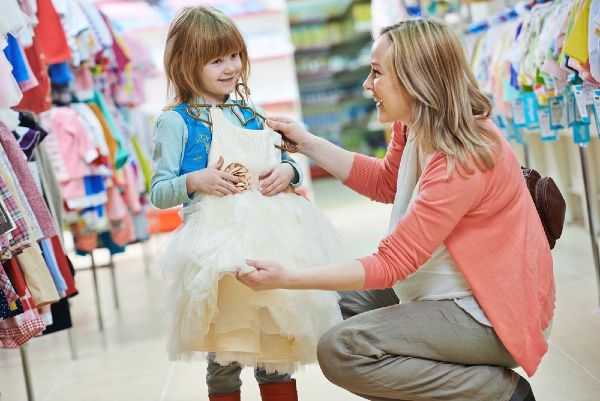 The events will take place on a beautifully designed stage within the centre. To give the centre a fresh look and feel and to coincide with the Liffey Valley Life Sessions, Liffey Valley has commissioned a stylist to create a beautiful experience in the Western Plaza, providing plenty of Instagrammable moments that customers can enjoy with friends and family.
Looking forward to the Liffey Valley Life Sessions, Centre Director Denis O'Connell said: "We are delighted to bring the Liffey Valley Life Sessions to our loyal community of customers in what we are sure will be a series of great days out for mums and mums-to-be, fashionistas, beauty enthusiasts, girlfriends and families looking for a fun day out.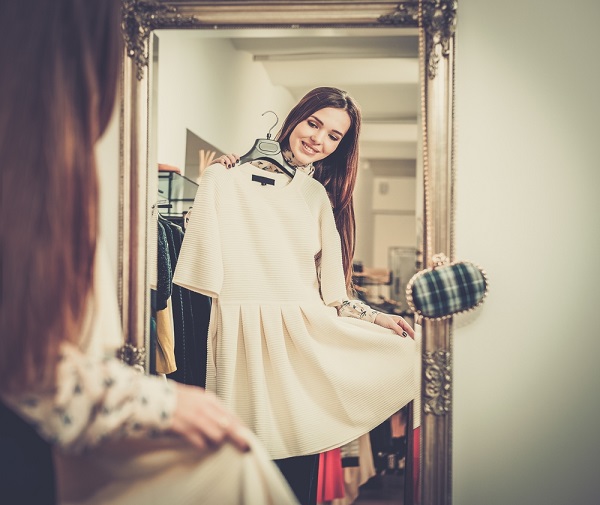 "We have put together a great line-up of Irish talent and experts that are ready to share their extensive industry knowledge, expertise and top tips and advice with our customers, who I hope will not only learn something new but also experience another side of Liffey Valley.
"Over the last number of years, Liffey Valley has seen great expansion, developments, and a growing community of loyal and dedicated customers. We are constantly working on future developments and exciting plans to further expand our retail, food and beverage and lifestyle offerings."